Effective Technical Teaching: Bringing Learning to Life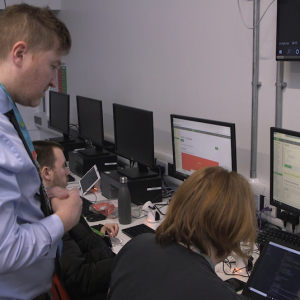 Join the discussion for new teachers as we explore the characteristics of excellence in technical teaching, along with recommendations, effective practice examples and resources. The panel will focus on how we make the most of everyone's skills and talents and how to grow the UK's technical talent pipeline.
Learning outcomes will include:
– identify and explore the characteristics of excellent technical teaching and training
– explore effective practice examples that demonstrate how to develop learners' knowledge, skills, behaviours and competencies
– explore and discuss examples of employer/provider partnership working that have been effective in addressing co-curriculum design, planning and delivery
– recognise how partnership working is enabling local skills improvement planning.
Speakers from organisations including: The Education and Training Foundation, Bridgwater and Taunton College, Solihull College and University Centre, Lakes College and Heathcoat Fabrics Limited. Learn more about our speakers.