Digital Construction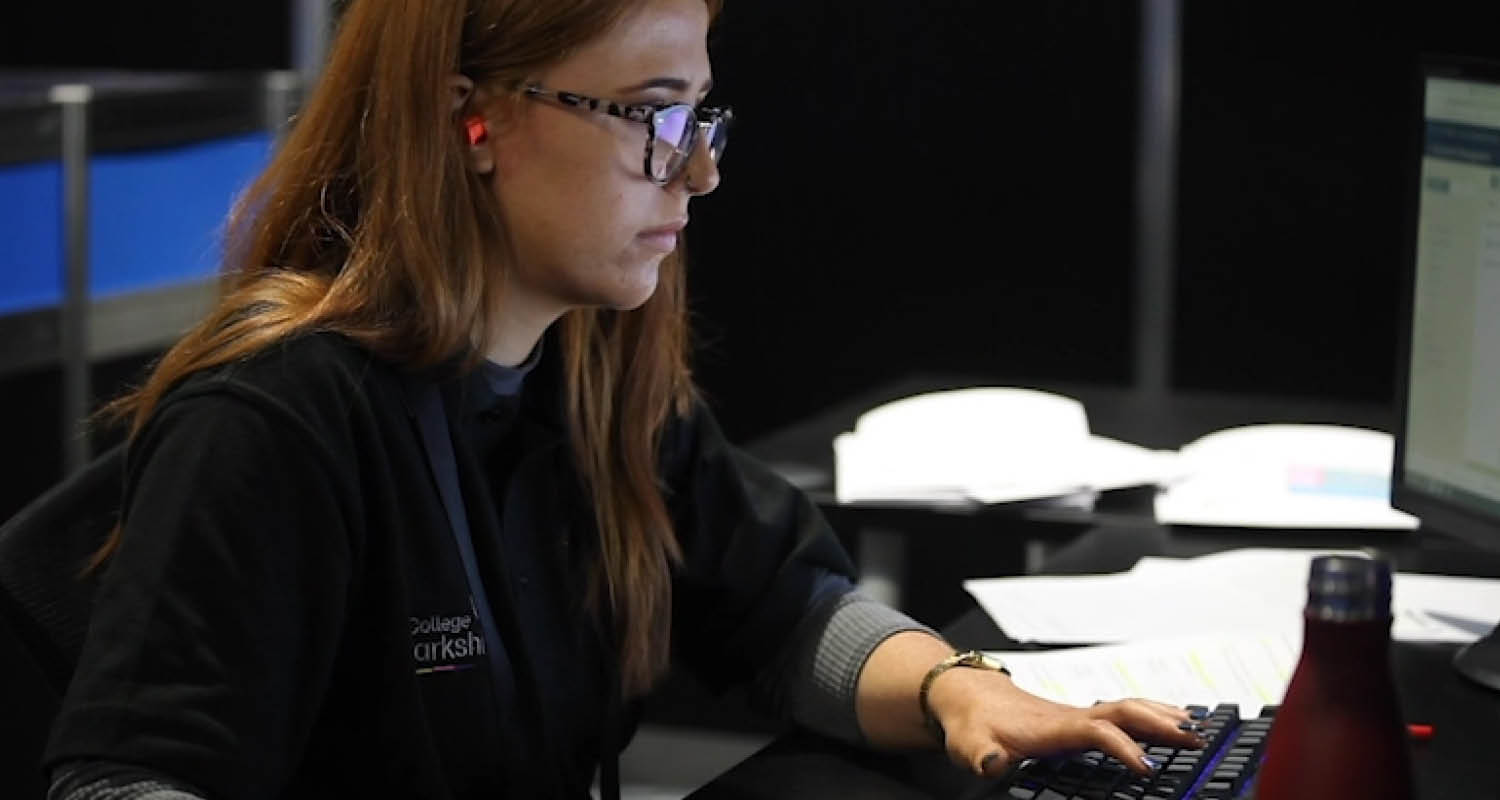 The Digital Construction Live Technical Masterclass will introduce the WorldSkills international standards, taking an informed look at the quality of the standards being set at a global level. We will take time to highlight and share our experience of the gaps in learning and performance compared to the international standard. Rapid population growth, a changing climate, and growing inequality are today´s most pressing challenges. These unprecedented circumstances demand novel solutions and have led the construction Industry to reimagine itself.  Digital construction connects workflows, teams and data at every stage of construction to reduce risk and maximise efficiency.  Within this Technical Masterclass we will introduce how you can digitalise your teaching and empower students and apprentices for future Digital Construction Careers.
Learning outcomes will include:
– discover the journey from competence to excellence in digital construction education
– hear what academia, Autodesk and industry professionals are doing to ensure relevance of digital construction education
– learn about embedding skills in cloud-based digital construction solutions in teaching and learning
– collaborate with peers and industry experts across the UK to build an expert network
– reflect on learning in post event virtual masterclasses to share and collaborate: Wednesday 19th January 2022 15.00-17.00.
Facilitators from organisations including: New College Lanarkshire, Autodesk, WorldSkills Ireland and Keppie Design Architectural Practice. Learn more about our speakers.