Technology to support teaching methods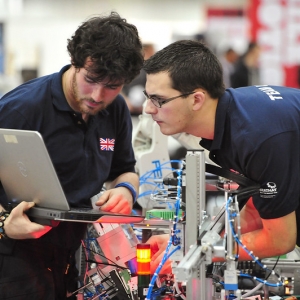 A live session for educators to learn about existing and new productivity tools within technology and software that are already available to support their learners in an everyday learning environment.
Learning outcomes will include:
– develop an awareness of assistive technology, tools, and methodology, supporting student learning and development to raise performance
– understand technology which strengthens specialist education support for all learners, including SEND learning environments
– explore how to assess vocational and practical learning.
TechAbility will be the hosts. Learn more about our speakers.