Confronting perceptions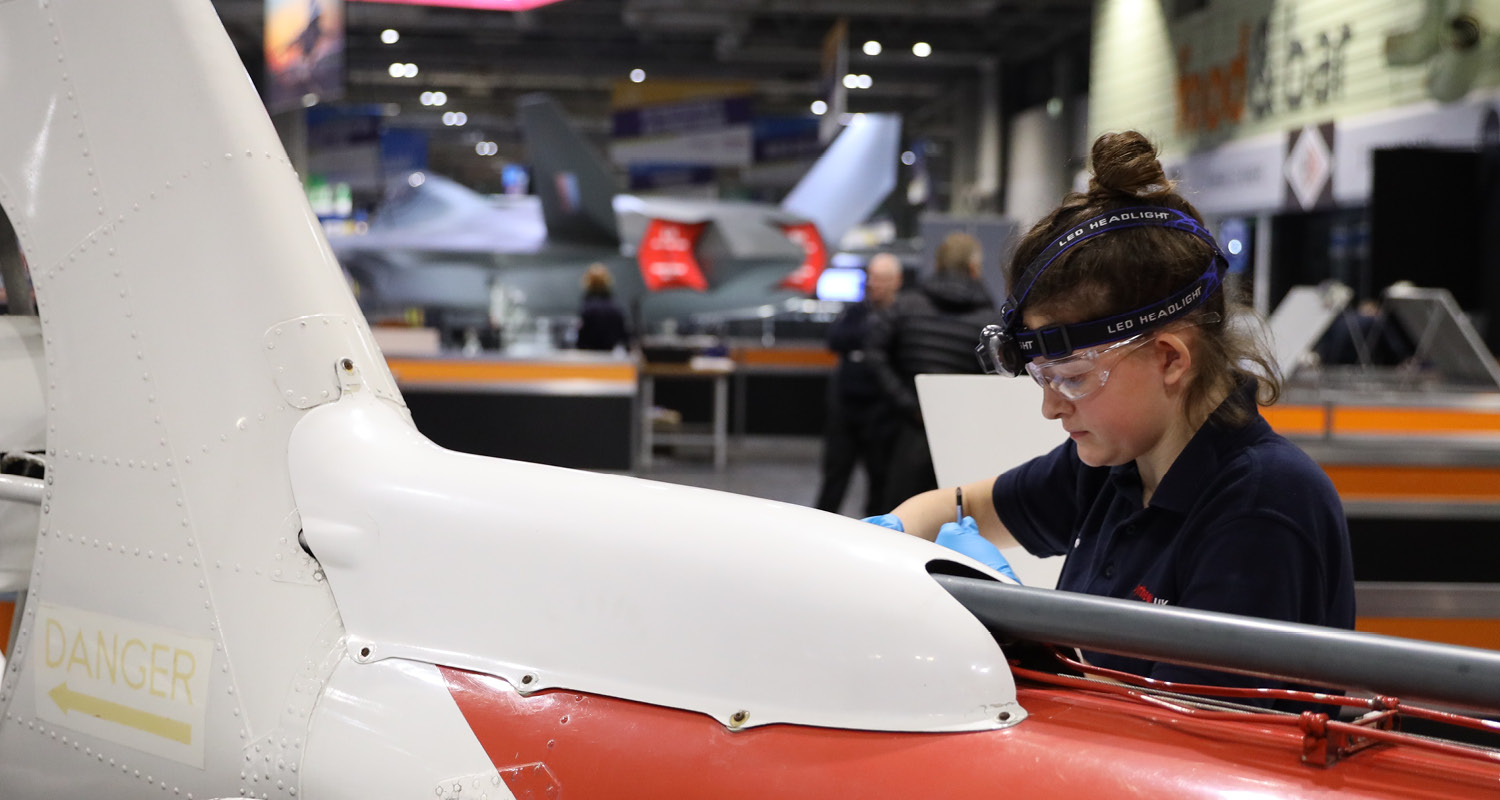 A live discussion that will discuss the potential perceptions young people face personally and professionally, which can affect communication, behaviour and performance. Educators and trainers will hear directly from existing and previous learners and gain insight into the perceptions they experienced and how they can support others to overcome them
Learning outcomes will include:
– gain a deeper understanding of the power of judgement and the positive and negative effect it has on individuals
– understand the effect perceptions have on communication and performance
– discover resources and tools to use individually and with others to confront perceptions.
Speakers from organisations including: Leaders Unlocked, Student Comission on Racial Justice, West Suffolk College, The Education and Training Foundation and Stonewall. Learn more about our speakers.