Ben Blackledge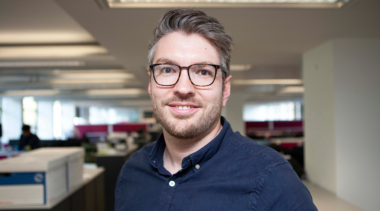 Role at WorldSkills UK

Ben is responsible for driving forward  all WorldSkills UK's activities. He works closely with the WorldSkills UK Board and the organisation's key stakeholders in government, business and education both in the UK and internationally. Through his leadership, WorldSkills UK delivers its strategic goals by continuing to raise standards in skills and technical education, attract inward investment and drive economic growth across the UK.
Background and experience

Ben brings a wealth of experience to his role, having worked in senior policy positions in  government before joining WorldSkills UK in 2014 and becoming Deputy Chief Executive in 2019.
He combines a deep understanding of the UK and International skills landscape and its importance to UK competitiveness with a commitment to ensuring that young people have access to the best possible opportunities to develop their skills and reach their full potential.
An independent member of the Institute for Apprenticeships and Technical Education's (IFATE's) Assessment Panel. He also sits on the WorldSkills International Competition Working Group and is part of the Board of WorldSkills Europe, ensuring the UK is at the forefront of global developments in skills training.