The workshops, hosted in partnership with NCFE, will take place in East Midlands, Scotland and Wales. They will engage educators in practical workshops and discussions to explore subjects including, international best practice, innovations in teaching and learning, world-class practices and the value of benchmarking to raise standards in learners.
"I value the opportunity to help young people reach their potential. As a training manager it's part of my role to help influence standards in the UK, and to make as many learners and educators aware of the skill specific international standards." Laura Leong.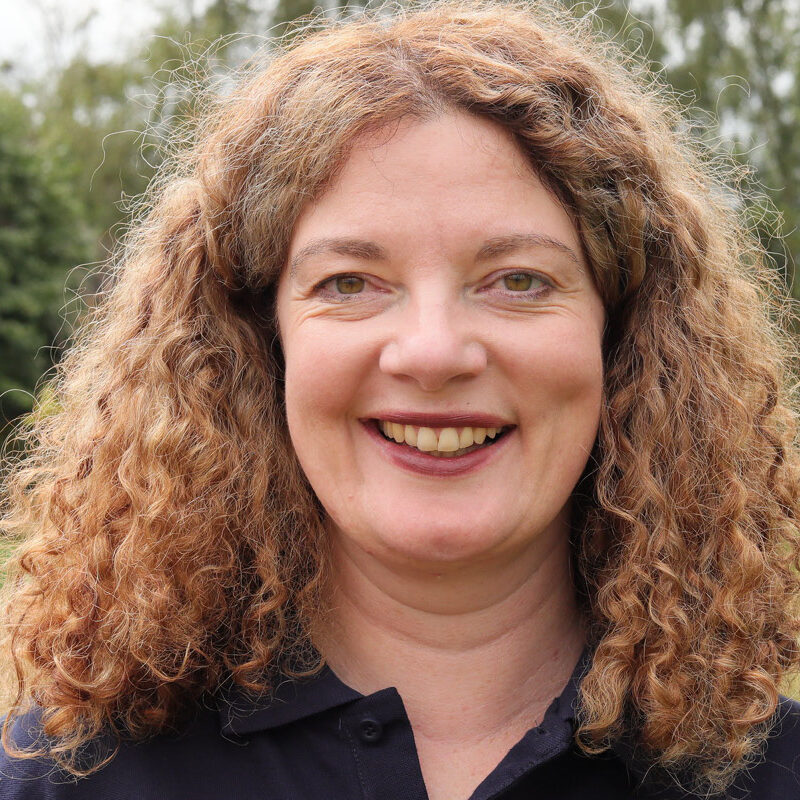 Educators will have access to our High Performing Skills Coaches, experienced WorldSkills UK Training Managers who have the track record of training the medal-winning teams of apprentices and students who represent the UK at WorldSkills, known as the 'skills olympics'.
Through their work with the WorldSkills Centre of Excellence programme, Our high-performance skills coaches have captured learnings from international competitions and developed a full day CPD workshop to coach and mentor educators who can then use these practices in the classroom with their learners, ensuring they perform to higher standards of excellence in their skills.
"I love being able to share global insights and world-class standards with educators around the country. Guiding educators to develop skills within teaching and learning to beyond what they thought was possible is truly amazing." Frazer Minskip.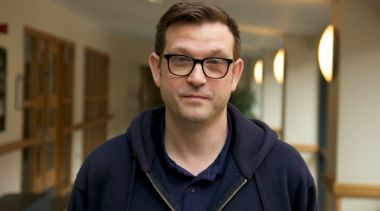 These CPD workshops are open to those in institutions which are not already part of the Centre of Excellence programme to provide an introduction into the methodologies and practices we use at WorldSkills UK to train young people to excellence.
To recognise and support educators taking part in the workshops which are endorsed by NCFE, attendees will receive a digital credential on attendance and completion. They will also be able to claim financial support towards the cost of travel of up to £50 for public transport or £25 for mileage and parking fees.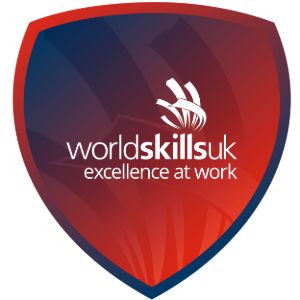 The workshops are taking place in:
The Studio 67 Hope Street, G6 2AE
NPTC Group, Newtown College, Powys, Wales, SY16 4HU
Burleigh Court Conference Centre and Hotel, LE11 3GR
Programme
10.30 – 12.20 Moving from competence to excellence:
• defining competence to excellence
• opportunities to implement excellence into curriculum delivery.
12.20 – 13.15 Lunch and networking with peers and high-performance coaches
13.15 – 15.20 The value of benchmarking to raise standards:
• introducing the value of bespoke written criteria
• the use of judgement markings.
Register today