Find out who won in each category of the 2023 WorldSkills UK Equity, Diversity and Inclusion Awards in partnership with Skills and Education Group.
These awards were established because we believe that all young people deserve the right to succeed through apprenticeships and high-quality technical education. They give us the opportunity to celebrate success with our partners and inspire others to drive change across the skills systems in education and business.
Find out who won in each category below, or watch the awards ceremony on-demand.
Derek Cockfield WorldSkills UK EDI lead said:
"We were overwhelmed and delighted with the volume and quality of nominations this year, demonstrating the value of the awards and the importance of addressing inclusion and diversity across sectors."
"Thanks to everyone who submitted a nomination, your stories are a great source of inspiration and will inform how we continue to drive change and help as many young people as possible, from all backgrounds, succeed in work and life."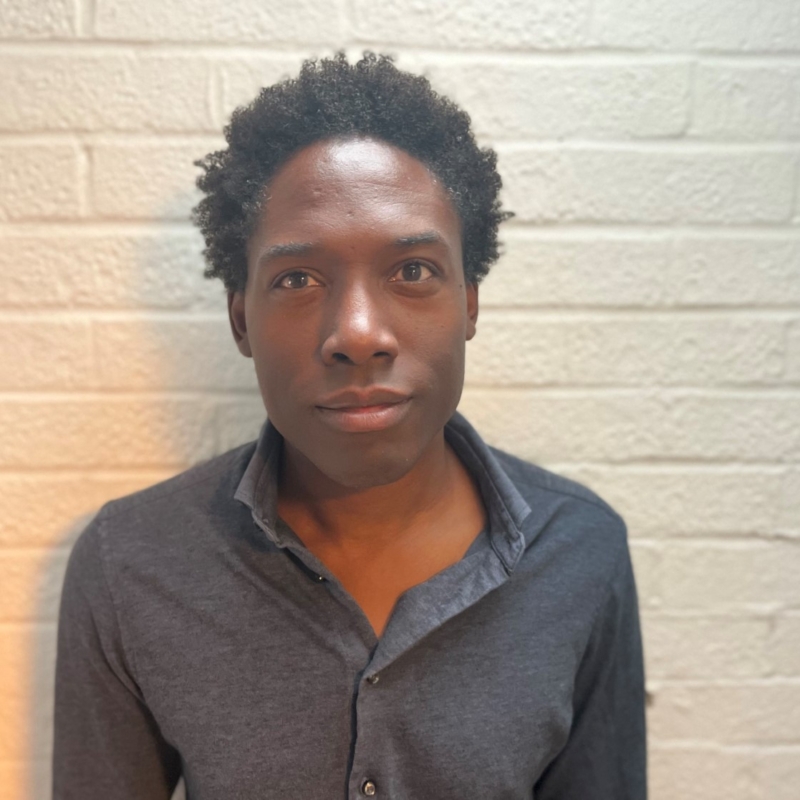 Initiative of the year: Sponsored by Toyota
London South East Colleges
Network of the Year : Sponsored by Air Products
BT Group
Rising Star: Sponsored by Skills & Education Group
Aiman Naseer – Lloyds Banking Group
Role Model: Sponsored by ICAEW
Rebecca Cackett – CGI
Inclusive Skills Development: Sponsored by FE Week
Nav Ahmed – Arden University
Skills Competition Diversity Champion: Sponsored by Education & Training Foundation
Joanne Manship – Oldham College
David McCay – North West Regional College
Skills Competitions Advocate: Sponsored by Multicultural Apprenticeship Alliance
North West Regional College
Derwen College
Pioneer Award: Sponsored by UVAC
Pami Johal – North Warwickshire & South Leicestershire College
Award-winning journalist, broadcaster, and presenter of the Equity, Diversity and Inclusion Heroes Awards ceremony, Marverine Cole. had this to say about the awards ceremony.
"These awards are hugely important. Working in the area of media diversity myself, it's clear that broadcasters are starting to realise the value of having a range of people working and 'on-screen', as well as the wealth of perspectives and audiences this brings. Therefore, it's extremely encouraging to see the excellent work going on in the skills sector. All those nominated and shortlisted are beacons of good practice from which I hope others within, and beyond, the sector will draw inspiration."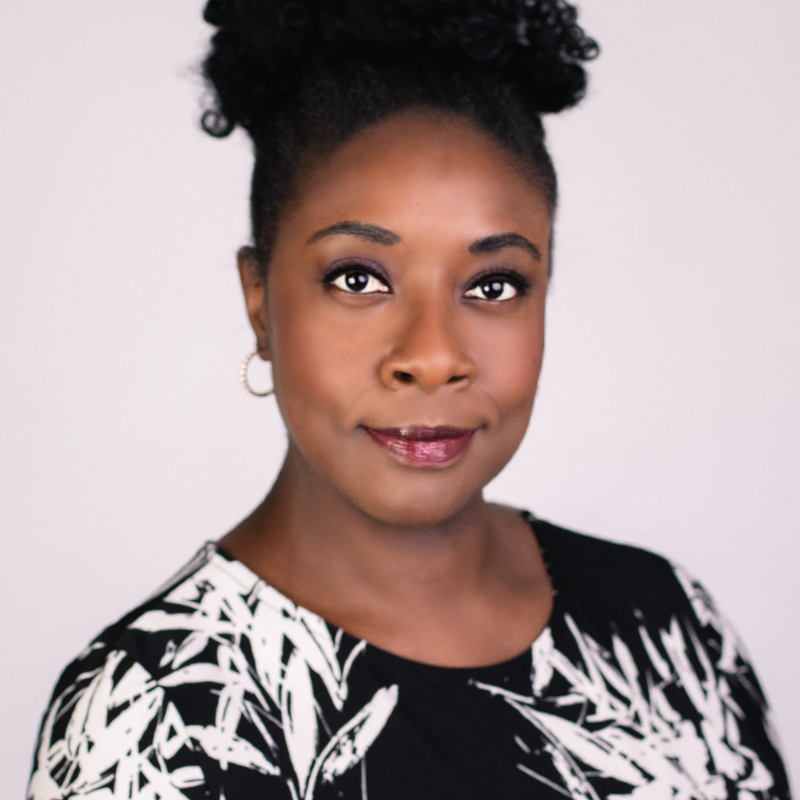 Watch the awards ceremony on-demand