The 2023 nominations for the WorldSkills UK EDI Awards in partnership with Skills and Education Group, have shown the strongest applications and entries to date as the shortlist shows.
"
We were overwhelmed with the number and quality of nominations this year – a significant increase on that of last year – demonstrating the importance the sector is placing on addressing inclusion and diversity and the need for our awards.
We hope everyone shares our values of equal opportunities throughout education and business and that we can achieve the level playing field we need to allow all young people to be able to reach their potential.
Our virtual awards ceremony airs online on 23 February at 4pm, please join us to help celebrate those who are leading the way and are role models for others.
We're pleased to announce this year's shortlist.
Initiative of the year: Sponsored by Toyota
London South East Colleges
North West Regional College
BPP Education Group
Havant and South Downs College
Network of the Year : Sponsored by Air Products
BT Group
Black Chemist Network
NatWest Group
Rising Star: Sponsored by Skills & Education Group
Aiman Naseer – Lloyds Banking Group
Evie Charles – Niftylift and Milton Keynes College
Kellyanne Miller – Acacia Training
Kyle Prele – West College Scotland
Role Model: Sponsored by ICAEW
Rebecca Cackett – CGI
Abigail Stansfield – BAE Systems
Jordan Passey – Gemini Accident Repairs Centres
Inclusive Skills Development: Sponsored by FE Week
Nav Ahmed – Arden University
Antoinette Marshall – South West College
Fatima Silman – Waltham Forest Adult Learning Services
Skills Competition Diversity Champion: Sponsored by Education & Training Foundation
Joanne Manship – Oldham College
David McCay – North West Regional College
James Fox – College of West Anglia
Holly Upton – Weston College
Skills Competitions Advocate: Sponsored by Multicultural Apprenticeship Alliance
North West Regional College
Derwen College
RNN Group
Pioneer Award: Sponsored by UVAC
Pami Johal – North Warwickshire & South Leicestershire College
Jeremy Ridley – Chichester College Group
Dave Moody – Cardiff and Vale College
Join us on 23 February 4pm at our virtual awards ceremony celebrating all the nominees and winners, hosted by award-winning journalist, broadcaster, and presenter, Marverine Cole.
"These awards are hugely important. Working in the area of media diversity myself, it's clear that broadcasters are starting to realise the value of having a range of people working and 'on-screen', as well as the wealth of perspectives and audiences this brings. Therefore, it's extremely encouraging to see the excellent work going on in the skills sector. All those nominated and shortlisted are beacons of good practice from which I hope others within, and beyond, the sector will draw inspiration."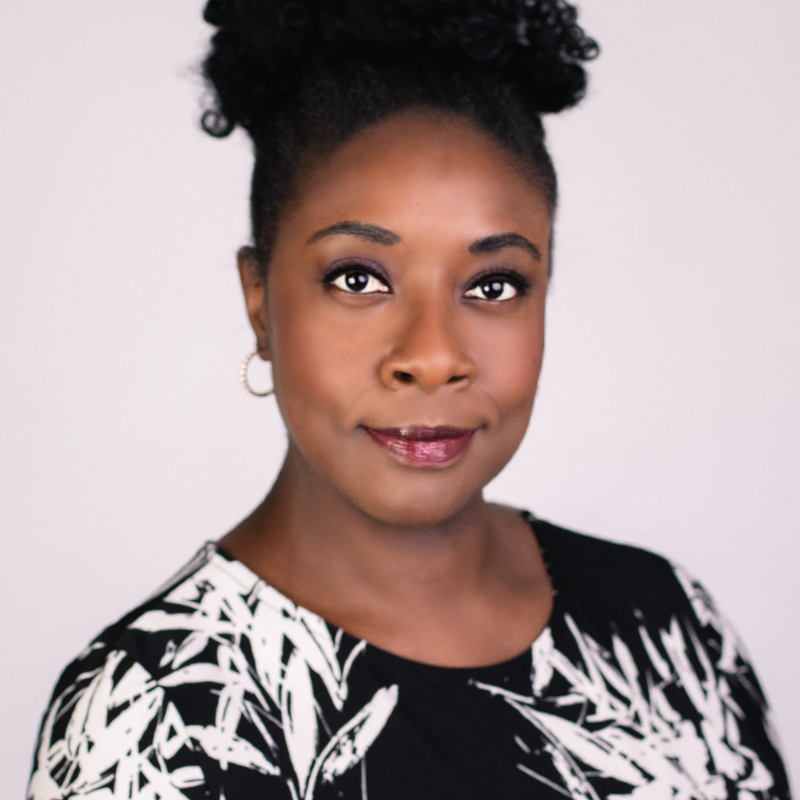 The Worldskills UK Equity, Diversity and Inclusion Heroes Awards recognises and celebrates the work that all award nominees have carried out to support diverse and inclusive practices, whether in the workplace, personal life or in the classroom. My colleagues on the awards panel and I have seen how personal difficulties have been overcome and used positively. We have been inspired by the passion and commitment in young people and how they have helped to change attitudes in the workplace. We have also seen how teachers and senior leaders are using their skills and experience to develop and champion inclusive curriculum. The high standard of nominees, and the work that they are doing, meant that selecting category winners was very difficult. All nominees should be proud of the difference that they are making to equity, diversity and inclusion.
Simon Feneley-Lamb , Chief Operating Officer, Skills and Education Group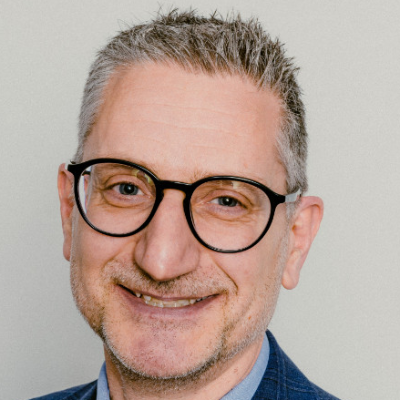 Register for your virtual place