Specifically designed for leaders and practitioners in the FE sector, you'll have the chance to hear the latest UK and international thinking as well as speak to and hear and learn from a series of inspirational experts and peers via workshops, talks and networking opportunities.
This kicks off on 2 November, with the Society for Education Training (part of the ETF) annual conference. Designed specifically for teachers and trainers across the whole FE sector, its range of keynotes and interactive breakout sessions will provide practical takeaways, inspire collaboration, facilitate debate and the sharing of personal and professional experience.
Following this on 16 and 17 November will be the AoC Annual Conference a two-day event for senior leaders across the college sector. There will be a mix of inspirational high profile speakers and practical workshops and breakout sessions, with plenty of opportunities for the FE sector to come together, to share best practice and to learn from each other.
And to conclude on 24 and 25 with WorldSkills UK holding an online developing excellence in teaching and training CPD event. Through practical workshops and discussions, it will be bring expertise from WorldSkills UK's network of experts back to UK educators as well as showcasing industry partners and the very best expertise of those within the UK.
"
In creating a skills system which is fit for the future, we need to ensure that the ambition to drive up the quality of post-16 training to meet the needs of employers is made a reality.
That is why we have launched our first national CPD event, supporting the aims of the 'Skills for Jobs' White Paper, to enable delegates to utilise our global network and international insights to embed innovative ways of developing excellence in training their students and apprentices. We are excited to be partnering with the ETF and AoC on the 'Month of Learning which we know will deliver great opportunities for the sector to take part in inspirational workshops, talks and networking opportunities.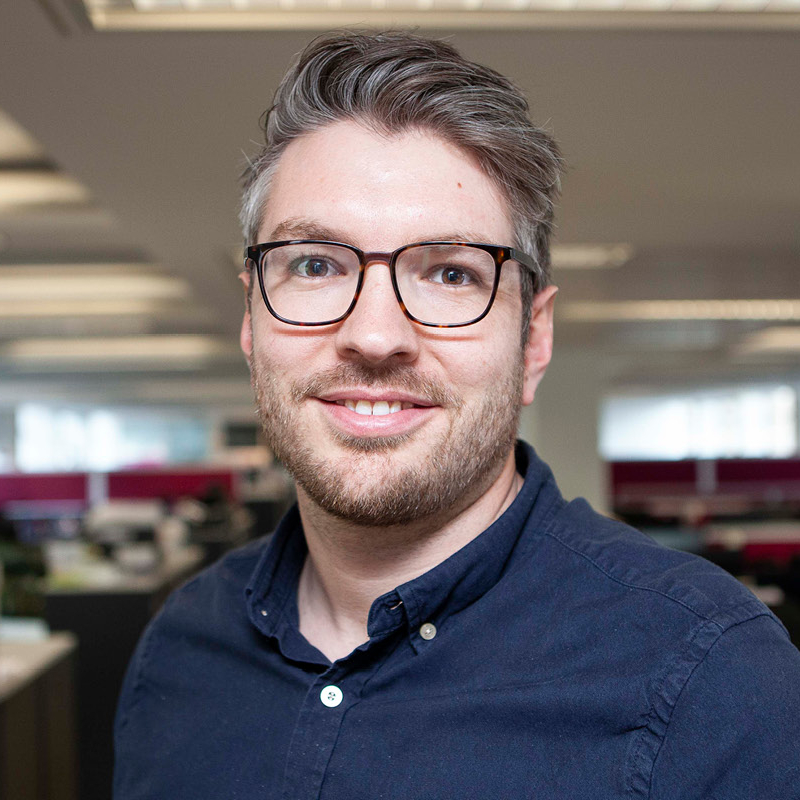 Register now