Frazer Minskip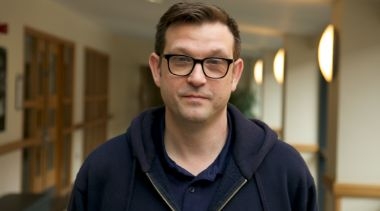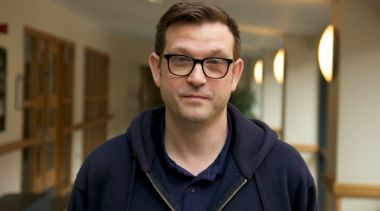 Employment: WorldSkills UK
Successes: Chief Expert WorldSkills Abu Dhabi 2017, Bronze Medal (Abu Dhabi). WorldSkills UK Expert (2019).
Being able to see how my skill is taught and performed in other countries and how the skill levels are raised every single competition is an absolute privilege. Being able to see and share this international best practice back into to UK FE network is a great honour.
My philosophy is about being able to push young people beyond what they think is possible to achieve by the medium of skills and mindset is the greatest responsibility I have ever faced and I do so with pride and dedication.