The end of the calendar year is a time for reflection and celebration so we look back on a busy year of using international best practice to raise standards in apprenticeships and technical education so more young people, teachers and employers succeed.
As a community of 45 colleges and training providers sharing best practice, our Innovation Network has increased by 10 members. The Network is working well in its inaugural year and we look forward to more organisations getting involved in the coming 12 months.
We will continue to create interesting and useful sessions as well as developing new initiatives where the network can work together, using our knowledge and tools to embed and mainstream excellence.
Another important initiative was the launch of our Skills Taskforce for Global Britain, spearheading the drive for the UK to be a world-leading skills economy and to improve inward investment. Research so far reveals that technical skills are valued very highly by international firms and that inward investment is vital for levelling-up the economy across the UK.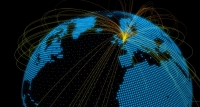 Our report produced in partnership with the Learning and Work Institute, 'Disconnected, exploring the digital skills gap' shows the need for greater emphasis on digital skills development if UK businesses are to be innovative and productive. Concerns are that while 60% of businesses say they will rely more on digital skills over the next five years, the number of young people taking IT as a subject at GCSE has fallen by 40% since 2015.
To help address these concerns and attract more young people into the digital sphere, we themed our latest Spotlight Talks online careers event for young people, to focus on digital opportunities across a wide range of sectors.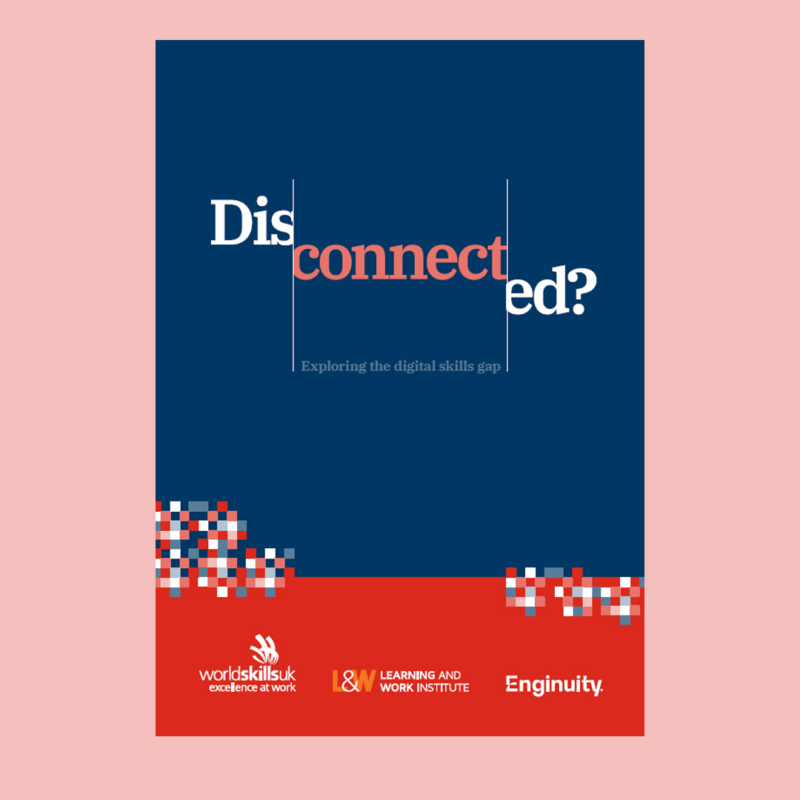 For UK businesses to succeed we need to align with the highest standards shown internationally. We have launched a number of programmes leveraging our unique networks and insights including virtual international pressure tests and best practice exchanges among highly-trained experts, this helps us to benchmark technical skills standards against the best of our competitors overseas, identify where higher standards are needed and highlight examples of good practice.
We held our second International Skills Summit, in May in partnership with NCFE the educational charity and leader in vocational and technical learning. The summit was broadcast live from Dudley College of Technology, focussing on the skills required for economic growth and including as a key speaker, the then Minister for Apprenticeships and Skills, Gillian Keegan MP.
International skills partnerships have been signed with France; Russia; Japan; Chinese Taipei and South Korea. We look forward to expanding this group in 2022.
We entered the second year of our Centre of Excellence initiative, in partnership with NCFE, with 17 new FE colleges and independent training providers joining to benefit from our CPD programme based on international collaborations, insights and benchmarking.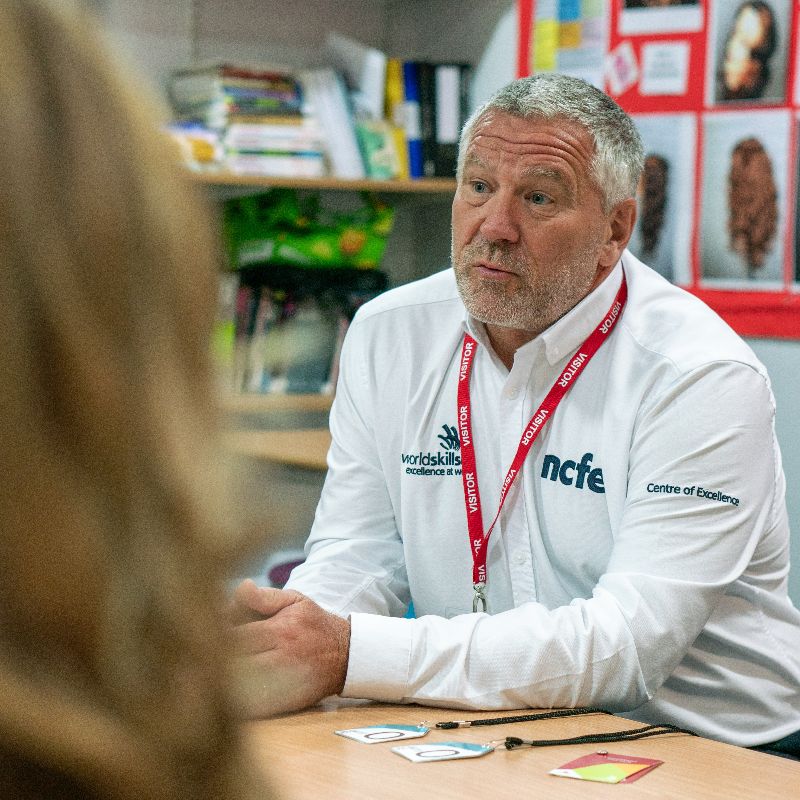 We've continued to work with colleagues in further, higher and independent education and training, joining forces with the Education Training Foundation to produce our first online CPD event, 'Developing excellence in teaching and training' which helped 1,300 TVET educators from across the UK advance their teaching skills to help drive up standards in teaching and learning. We gave the opportunity for educators to have their continued professional development (CPD) formally recognised by WorldSkills UK through a digital credential celebrating their contribution to improving standards in technical education for learners.
For the first time we held the National Finals of our skills competition development programme in 22 venues across the UK. More than 400 young students and apprentices took part in the National Finals in over 60 competitions. 221 medals were awarded. We partnered with top TV presenter Steph McGovern in her 'Channel 4 Packed Lunch' studio to celebrate the competitors and announce the medal winners. The broadcast was watched by over 9,200 people.
In December we launched our resources for young people featuring role models, supporting students and apprentices to making the best career choices to reach their potential. We made improvements to our Skills Development Hub, our package of free interactive digital resources supporting FE college educators and independent training providers. These resources inspire young people to acquire high-quality skills aligned with international best-practice.
Now in its third year, our Equity, Diversity and Inclusion Heroes Awards celebrating those championing inclusion across education, training and business and services looks likely to attract more entries than ever before. We will announce the nominees and winners in February 2022, inspiring individuals and organisations to learn from examples of good practice and help them 'up their game' in their own diversity and inclusion programmes.
We wouldn't have been able to achieve our objectives this year, without the support of our supporter the DfE, our funders, partners, stakeholders in education, business and government and the young people and their employers who benefit from our programmes. We'd like to thank everyone who has made such a busy year a very successful one and we look forward to delivering even more excellence at work in 2022.