Wed 13 October: 9:30-10:00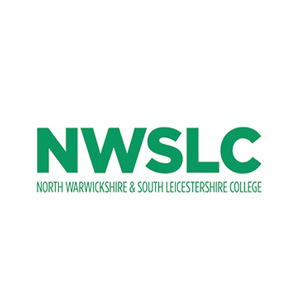 Find out what you need to join the digital workforce, hear our careers such as digital marketing or event management could be right for you!
NWSLC will be talking about what is available for young people looking to join the digital workforce. They will be joined by students working in radio, digital marketing, and event management who use digital skills in their roles everyday. You will hear from the College's Digital Skills Academy about courses and apprenticeships.