A potential crisis for British manufacturing needs to be averted. Young people are not entering the sector in sufficient numbers to replace workers leaving the industry, while training is falling behind other countries in delivering on the advanced manufacturing skills now needed by firms.
The Manufacturing Excellence report commissioned by WorldSkills UK in partnership with BAE Systems and undertaken by the Learning & Work Institute, highlights the need to change the narrative about careers in manufacturing and confront the challenge of an ageing workforce.
Despite the shortfall of vital manufacturing skills, the report finds that collaboration between employers and training providers is weaker than it could be, with two in five manufacturing firms taking no measures to inspire young people towards careers in the sector, and fewer than half of manufacturers working with skills providers to ensure their needs can be met.
As a result, many young people have negative perceptions about opportunities in manufacturing, lack careers support, and are missing out on well paid jobs requiring a high level of skills. Meanwhile, UK manufacturing is being underpowered as a potential engine for growth, levelling up and progress toward 'net zero', just at the time when shifting global supply chains present opportunities for the sector to create jobs and expand.
WorldSkills UK is committing to do everything it can to make sure that young people are informed and inspired about a potential future in manufacturing and that firms have the pipeline of high-skilled talent they need. Both are key to increasing the UK's international competitiveness in advanced manufacturing.
Read the full report
"
Ben Blackledge, Interim CEO, WorldSkills UK 
"We urgently need a more collaborative approach, with industry and education working more closely together, to show young people how rewarding pursuing a career in manufacturing can be. We know through our international benchmarking of skills and standards that greater collaboration between industry and education in other countries is delivering a much more specialist training system that works for young people and manufacturing employers. WorldSkills UK can play a key role in helping our fantastic educators keep pace with the world's best and mirror international best practice in how advanced manufacturing skills are taught".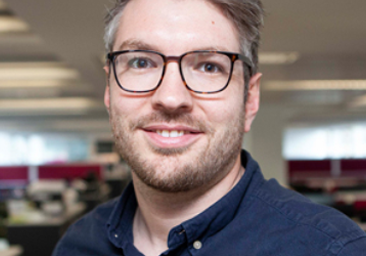 Key findings
almost three in five manufacturers surveyed (57%) cite challenges accessing a skilled workforce. Over half (55%) of manufacturers are experiencing shortages in advanced manufacturing skills and even more (61%) in traditional manufacturing skills
nearly two thirds (63%) of manufacturers surveyed believe that young people are not coming through the education and skills system with the necessary advanced manufacturing skills and 70% believe that they are not coming through with the necessary traditional manufacturing skills
roughly half of manufacturers (51%) are not working with education or skills providers to try and ensure their skills needs are met
three in five young people are unlikely to consider a career in manufacturing. Young women are three times less likely than young men (18% vs 54%). This is despite over nine in ten young people believing technical qualifications or an apprenticeship can lead to a highly-skilled, well-paid career
83% of young people feel they face barriers to pursuing a career in manufacturing and 48% have never received information about a career in manufacturing.
two in five employers (41%) are not taking any actions to inspire young people to consider a career in manufacturing. Only 14% are helping educators gain industry knowledge and experience, despite 61% believing this could help attract young people to the sector.
"
Richard Hamer, Education Director, BAE Systems
"While BAE Systems is in the fortunate position of being able to attract the numbers of young people we need, the situation is very different elsewhere, especially for smaller businesses. The need for organisations to recruit and train young people to work successfully in digital and sustainable environments is critical for the UK's economy and society more widely. And nowhere is this need more pressing now than in the UK's manufacturing sector. As this important report describes, there are many systemic and historic factors and barriers to address so more young people from a variety of diverse backgrounds can forge careers in the manufacturing sector."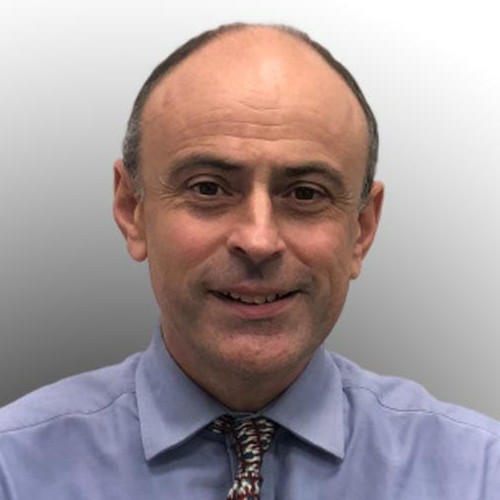 "
Naomi Clayton, Deputy Director, Learning and Work Institute
"Empowering more young people, and particularly young women, to choose careers in manufacturing could help them to access high skill jobs with good wages, and support manufacturers to innovate and grow. Collaboration between all stakeholders is needed to improve young people's awareness of the breath of opportunities in manufacturing. It's also needed to boost higher technical education and training, and equip young people with the world class skills required by an internationally competitive advanced manufacturing sector."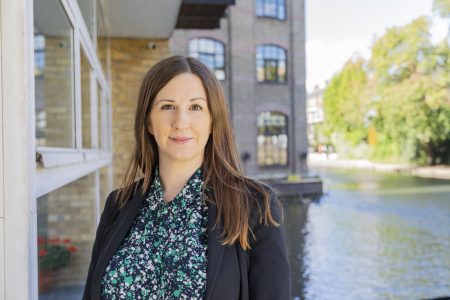 Read the full report