The pandemic has meant finding new ways to run our training for Squad UK and we're always looking for innovative approaches on how to offer our competitors opportunities to build their skills remotely. So, I am thrilled to be able to offer them the chance to learn and develop their skills against their peers from 25 other WorldSkills members around the world as part of a Virtual International Pressure Test.
Testing ourselves against the rest of the world
For the virtual pressure test, which is taking place over four days – 24-25 April and 1-2 May – the aim is to try and emulate the international WorldSkills competition as close as we can. Over four days, we'll be covering four distinct skill areas:
• Client/server environment
• Networking environment
• The Internet of Things, DevOps and programmability environment
• Troubleshooting and secret challenges

On each of the days, our Squad members will be competing against their peers from several different countries including Japan, Germany, South Africa, South Korea, Brazil and Chinese Taipei to name just a few.

This is the first time that we've ever run a competition of this scale remotely and we're making the most out of cloud technologies such as Microsoft Azure. We'll also be using Raspberry Pis, which are tiny, affordable computers, that the competitors can access remotely from wherever they are in the world to complete the Internet of Things module.
In terms of preparing our Squad members for an international competition, we'd normally do a lot of face-to-face training, which hasn't been possible during the pandemic. But luckily, we're able to leverage the opportunities that cloud technologies and the Internet give us and move training online. I've been really impressed with not only the Squad members' technical skills but their soft skills as well, they handle pressure remarkably well.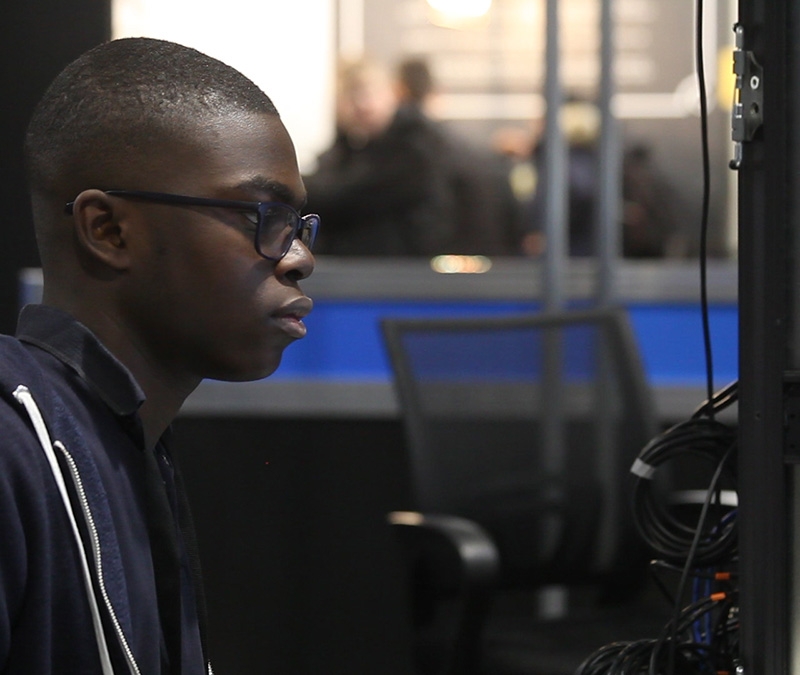 Getting global insights
To organise and build the competition, we've been working with IT experts from the UK and other WorldSkills members around the world, many of whom are former WorldSkills competitors or squad members. This international collaboration has helped us learn a great deal about how different countries approach their training for competitions. We've learnt a lot from working together ahead of the competition, and we'll learn even more from competing against each other! By benchmarking where we are against our international counterparts and analysing the results, it teaches us where we can improve.
Ahead of the pressure test we're also running a virtual Best Practice Exchange event on 21 April with international experts including Anders Lantz from WorldSkills Sweden, who is a former Chief Expert and now Skills Competition Manager for Skill 39, and Aleksandr Gorbachev a highly experienced Expert from WorldSkills Russia.
I'm also really pleased that we'll be joined by former Squad UK competitor Luke Saunders who has gone through our full training programme and is now working in industry to give his insights. Luke is a networking specialist at Exertis Enterprise and has worked for two of largest computer networking and telecommunications organisations in the world, Cisco Systems and Huawei Technologies Co. Ltd.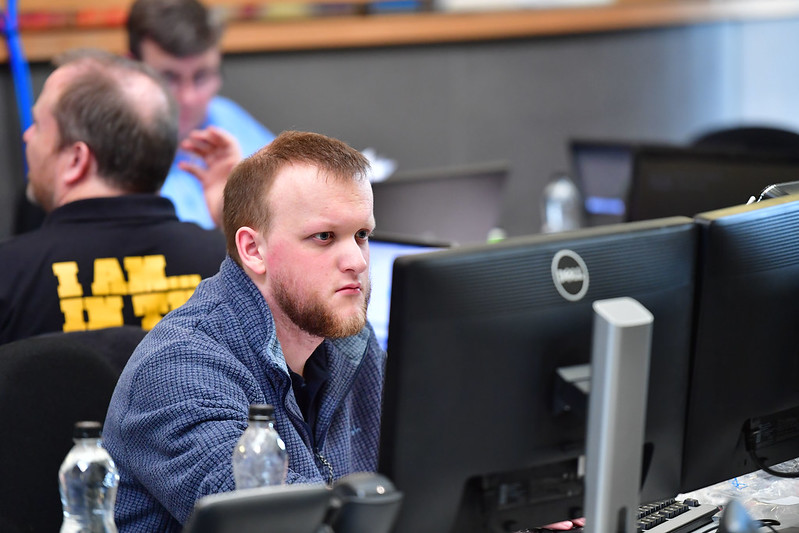 Countries due to participate in the competition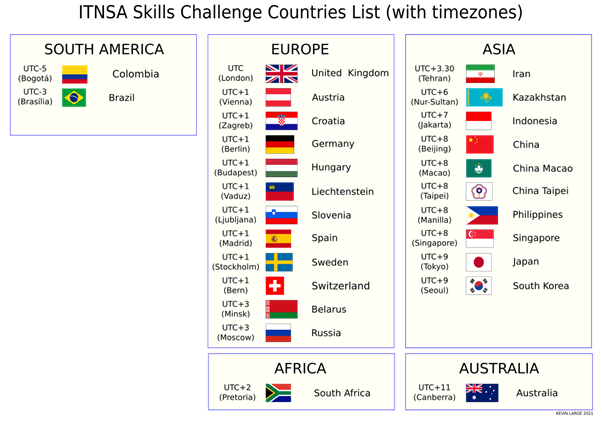 Get involved
If you would like to learn about the best training approaches from around the world and sector trends in IT Network Systems Administration, make sure to join our Best Practice Exchange by registering today.
Our Internet of Things module of the pressure test will also live-streamed on 1 May, register to watch the action on the day.
Learn more about our Virtual International Pressure Tests