Tom Bouchier, Managing Director FANUC UK says, "Our apprenticeship scheme has always been very diverse. Because of the nature of robotic skills, there are no barriers to anybody. The first ever apprentice we had was female and we still have quite a lot of females in the apprenticeship pool."
Female apprentice Romi feels her technical skills development has really benefited from taking part in our Industrial Robotics Competition:
"
Working with my team mates to push myself was an incredible experience. I encourage everyone to join the WorldSkills UK Competitions. You are competing with your colleagues of the same age and learning so many things and pushing yourself a little bit further.
It's this confidence and resilience as well as technical skills that leading organisations such as FANUC UK are looking for, to help support their business objectives.
Apprentice Evan says, "What made me enter WorldSkills UK Competitions this year was that it was a good way of putting my own skills to the test, competing with other people with the same skills as me. Also, it's a good opportunity to learn new things.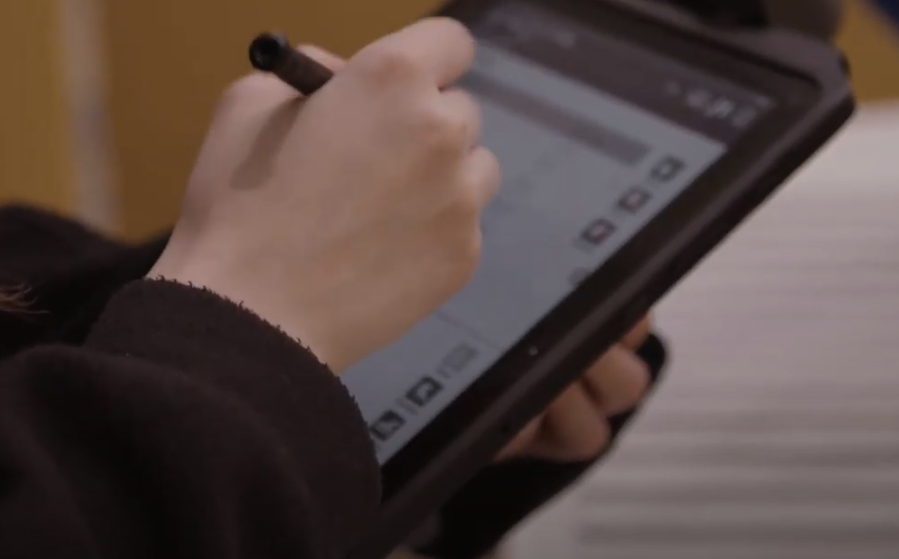 Tom Bouchier agrees, "If you get involved with WorldSkills UK Competitions it will give your apprentices the confidence to be able to solve problems that they don't normally get. It will give them benchmarks they can judge themselves against which is vital to do. You need to know where you are within that skillset."
As well as the all-important technical skills, competing also provides opportunities to develop the employability skills that make a fully rounded high-performing employee. Female apprentice Hara says: "I would recommend WorldSkills UK Competitions to other young people because of what you learn from the soft skills which are really important such as team working and communications, to the actual technical skills." FANUC is a WorldSkills UK Competition Organising Partner for Industrial Robotics, helping introduce international best practice.