Linzi Weare, WorldSkills UK Training Manager in Hairdressing, who works for Reds Hair Company
Linzi was appointed UK Training Manager after representing the UK in Hairdressing at WorldSkills Calgary 2009 and EuroSkills Lisbon 2010 where she won Gold. Under her leadership, the UK has constantly reached the world-class standards in Hairdressing and most recently her competitor, Phoebe McLavy won Bronze at WorldSkills Kazan 2019. Linzi has also been heavily involved in WorldSkills UK's international work, recently leading an international training event in Hairdressing with WorldSkills Hong Kong.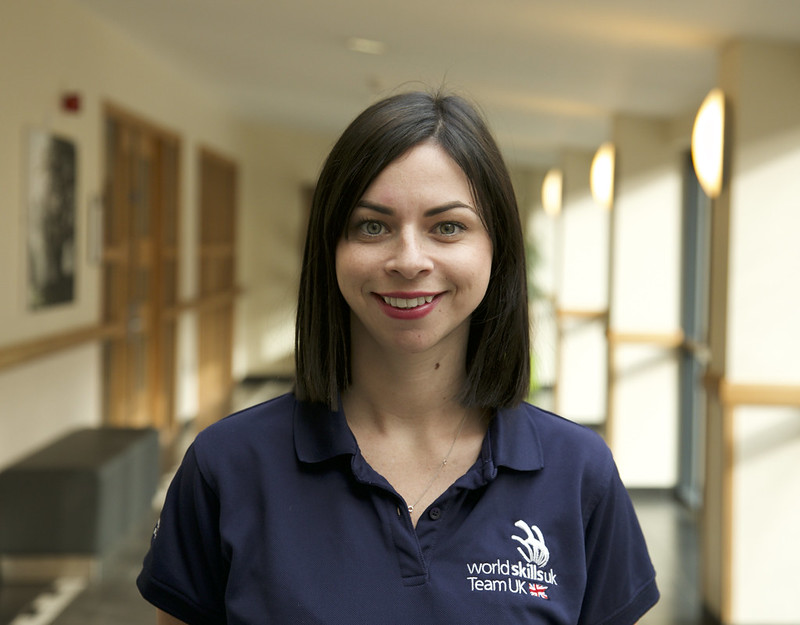 Jenna Wrathall, former WorldSkills UK Training Manager in Beauty Therapy and High-Performance Skills Coach, WorldSkills UK Centre of Excellence
Under Jenna's leadership as UK Training Manager and Chief Expert, the UK has firmly established its position as a European and world leader in Beauty Therapy, winning Gold medals at EuroSkills Budapest 2018 and WorldSkills Kazan 2019. Jenna was selected as the first ever competitor to represent the UK in Beauty Therapy at WorldSkills Montreal 1999 and she has been involved with WorldSkills UK ever since. Jenna has been responsible for mentoring and coaching new Experts participating in EuroSkills and in the development of standards at the competition. Most recently Jenna was appointed High-Performance Skills Coach for the WorldSkills UK Centre of Excellence.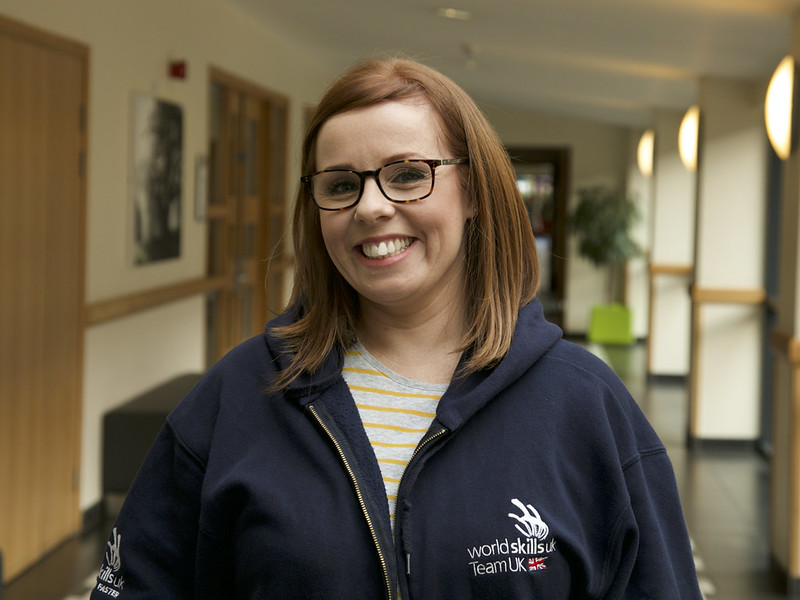 Greg Houghton: Team leader and The Cornwall College Group
Greg has been a WorldSkills UK Team Leader since 2016 and an instrumental part of Team UK, supporting the needs of UK experts and competitors at the EuroSkills and WorldSkills Competitions. He has contributed to the development of our 'olympic standard' methodology for preparation of our Squad and Team UK and is a key member of the advisory team supporting WorldSkills UK.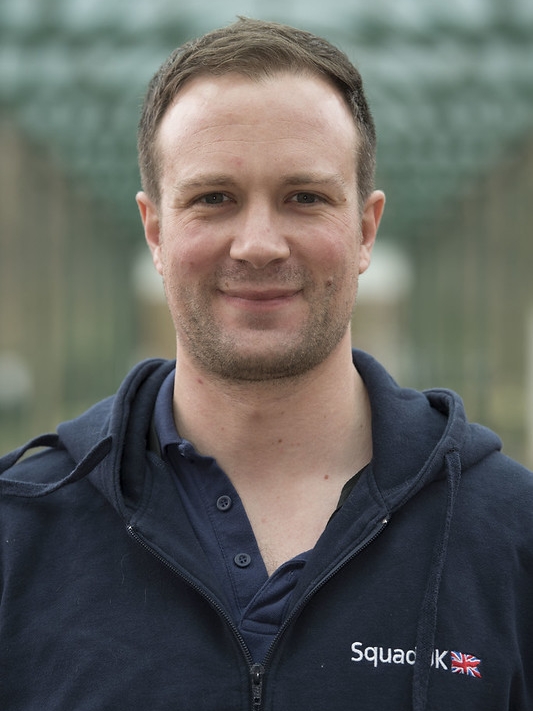 Joan Scott, Assistant Principal, Trafford College Group
Joan has embedded skills competition methodology as a way of raising standards in teaching and learning at Trafford College Group. She has been the driving force behind the expansion of skills competitions right across the North West, championing the benefits of European and international competitions, and under her leadership as Regional Ambassador, the North West topped the league table for registrations in England. Joan also led the successful bid for Trafford College Group to become part of the WorldSkills UK Centre of Excellence programme.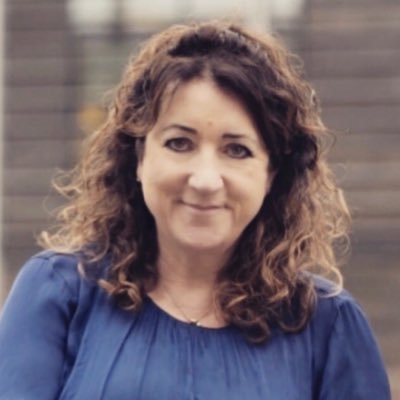 Parisa Shirazi, Head of Skills Development and International Competitions and Assistant Technical Delegate for WorldSkills Europe, said: "It is great to see such hard work and commitment rewarded by our peers across Europe. The winners are amazing coaches and role models for young people and the awards reflect this. We look forward to continuing to work with them all in the future as they continue to play a critically important role in supporting work in using our competitions-based training programmes to raise standards in teaching and training."
Linzi, Jenna, Greg and Joan will be announced as WorldSkills Europe Honorary Contributors at WorldSkills Europe General Assembly on 17 June.