Registration for WorldSkills UK's National Skills Competitions opens 28 February – 1 April 2022. Designed by industry experts, the competitions help young people to grow personally and professionally by developing their technical and employability skills. Entry and participation is free.
97% of previous entrants say they improved their technical skills after taking part. 93% said they improved their personal and employability skills and 90% said they can apply the skills they developed to their education, work or other parts of their life.
This upskilling means they can perform at higher levels in the workplace, helping their employers to compete more effectively both at home and overseas. High-quality skills are a critical factor in attracting foreign investment in UK manufacturing and services and help support the government's levelling up policy.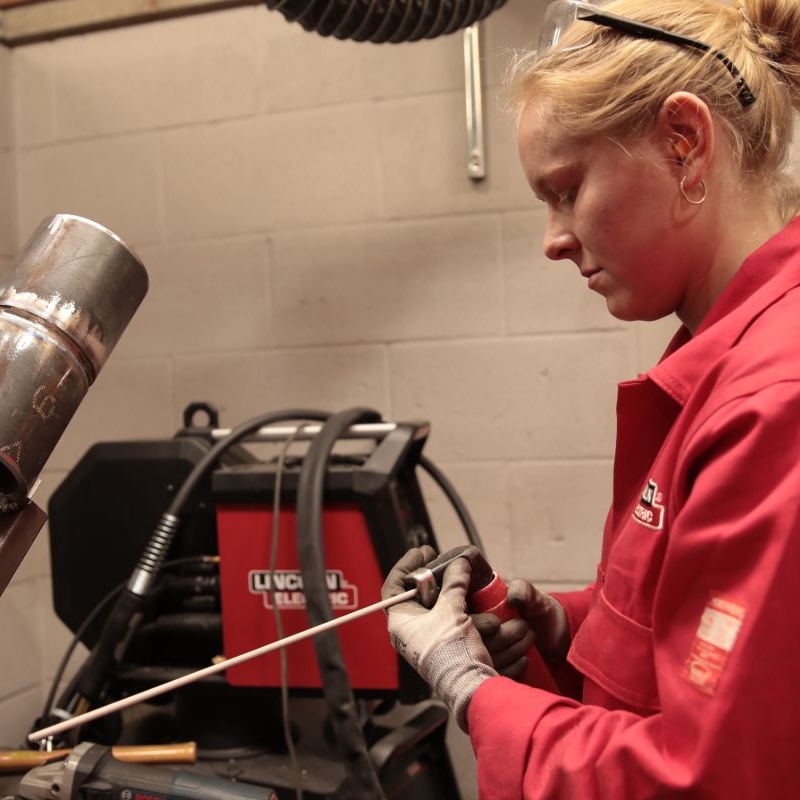 More than 60 competitions are available , including nine Foundation Skills Competitions for learners with special educational needs and disabilities, additional learning needs, or who need additional support for learning.
We're committed to diversity and inclusion to ensure equity for all young people and encourage registrations from under-represented groups including: women and those from ethnic minority backgrounds; competitors with special educational needs and disabilities; competitors from the LGBT+ communities and young people from disadvantaged socio-economic backgrounds.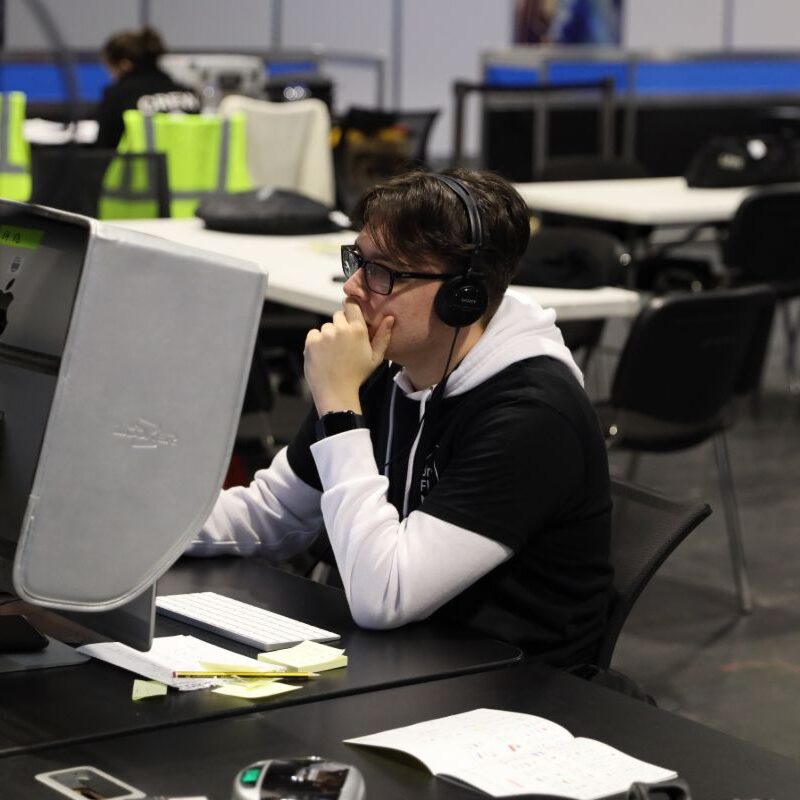 Those who excel in the National Qualifiers will be invited to take part in the National Finals, in November 2022.
These will take part in regions throughout the UK, enabling students, educators and local employers to see young people in action, pitting their skills against the best of their peers.
"
Taking part can be a life-changing experience for the 3,000 young people who compete each year. We know that taking part in our competitions boosts young people's personal skills, as well as developing the skills that employers and the economy need. I encourage everyone to have a look at the many options available and register to take up this opportunity.
We are particularly excited to confirm that we will be taking the finals back on the road again in November. We will be building on the success of last year and will soon announce where the finals and showcase events will be taking place. We are also excited about the plans for the awards event this year and will shortly share more details.