Ben Blackledge, Deputy Chief Executive, has been appointed as a Member of the WorldSkills Europe Board of Directors following a vote by Member countries at the WorldSkills Europe General Assembly 2021, which took place on 17 June 2021.
Currently the UK's Technical Delegate for WorldSkills Europe and WorldSkills International, Ben is responsible for driving the WorldSkills UK programme of work both nationally and internationally. In partnership with representatives from government, industry, and education, Ben leads the UK-wide initiative to use international benchmarking and competition-based training programmes to help deliver quality improvement across skills systems in the UK. Ben is also WorldSkills UK's executive sponsor for diversity and inclusion, helping to ensure that young people from all walks of life are engaged in WorldSkills UK's programmes and are encouraged to consider an apprenticeship or technical education as a route to success in work and life.
Prior to joining WorldSkills UK in 2014, Ben held several senior roles within the UK Government, working extensively across both skills and careers policy. Ben is an independent member of Institute for Apprenticeships and Technical Education's quality assurance committee and sits on the WorldSkills International Competition Working Group.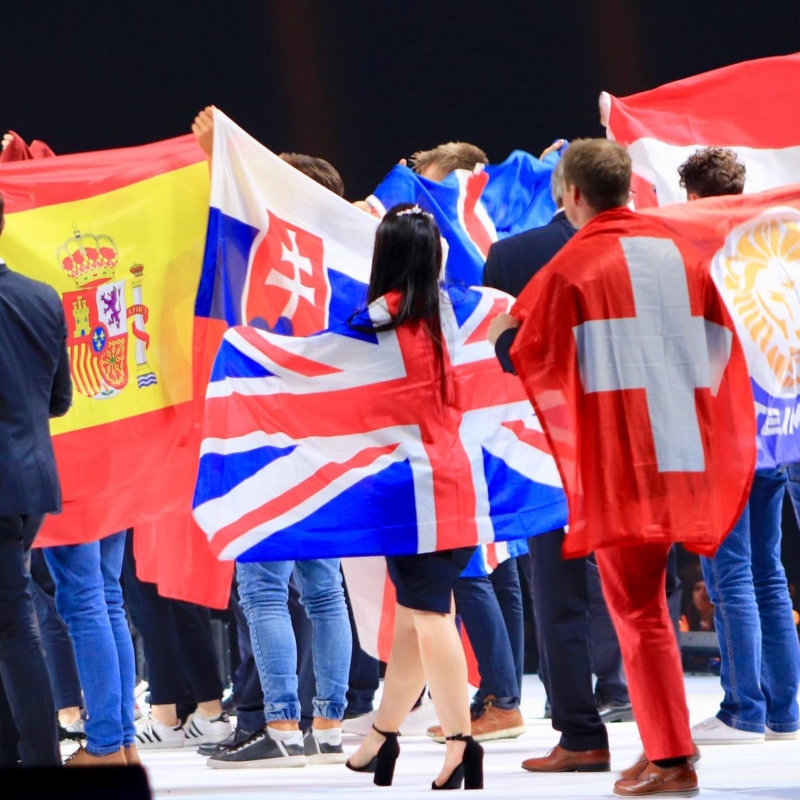 "
I look forward to working with the Members to share and harness best practice in skills development. By working together, we can raise standards in higher technical education, supporting young people throughout Europe to develop the high-quality skills needed to boost the post-pandemic recovery.
Ben will join the WorldSkills Europe Board officially after EuroSkills Graz 2021, which takes place from 22-26 September 2021.