The wait is over for UK students and apprentices hoping to take the next step on their quest for international success as we share details of the squad for the 'skills olympics' in Lyon, France next year. The competition, run by WorldSkills International, tests young people's skills in a host of technical disciplines and features competitors and expert coaches from over 80 nations.
Squad UK comprises 70 young people who have excelled in regional and national competitions. They will undertake specialist training programmes with WorldSkills UK to help develop both their technical and mindset skills, preparing them for the pressures of international competition. This training will be led by a team of highly skilled trainers, industry experts, former medal winners and performance coaches. The final team to represent the UK on the international stage will be announced in the spring of 2024.
After securing a top 10 finish at last year's event, the squad is looking to further improve the UK's standing on the global stage in Lyon.
WorldSkills UK Deputy CEO Ben Blackledge said: "This is a life-changing moment for the 70 members of our squad. They now face months of intensive training that will take their skills to a whole new level. They have done so well to get to this stage and are fantastic examples of the very best of our further education system, but the hard work really starts now as they prepare for international competition.
"These are such important opportunities to both raise the profile and prestige of UK skills and enable us to transfer the insights and best practice gleaned from other countries to drive standards at home.
"The UK returned to the global top 10 in the international competition last year and we were particularly pleased with a best ever fourth-place finish in digital skills."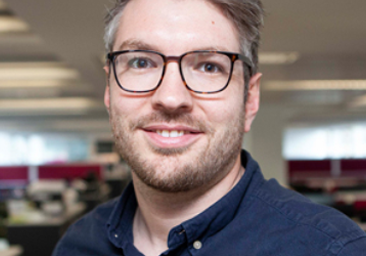 Squad UK is supported by a group of expert trainers who enable competitors to thrive. A number of these are from colleges that form part of the WorldSkills UK Centre of Excellence, a programme which raises standards in apprenticeships and technical education, helping boost economic growth, create jobs and level up the country.