We are happy to announce our programme of national competitions for 2024. Designed by industry experts, the programme of 47 competitions will be running in the following sectors: Business and Creative, Engineering and Technology, Construction and Infrastructure, Digital and Health, Hospitality and Lifestyle.
You can register your interest and be one of the first to hear when the registration process opens here.
Ben Blackledge, Chief Executive, WorldSkills UK said:
"It is fantastic to be able to announce our programme of national competitions for 2024 so early in the academic year.  We know that organisations achieve the most impact from our competition programme when they are able to embed the activity in the curriculum and run pre-competition activity ahead of the launch early next year.
"Our competition-based training programme not only celebrates high quality skills from across the UK, but it also boosts young people's personal skills as well as developing the skills that employers and the economy needs.  It also provides a unique opportunity for teachers, trainers and assessors to update and extend their subject specialism and pedagogical skills and knowledge.  I would encourage everyone to have a look at the many options available to prepare their students and apprentices to compete next year."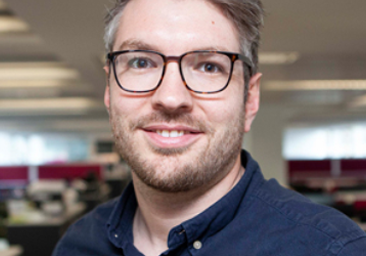 To support organisations and individuals preparing for the competitions in 2024, a new suite of resources will be available on the WorldSkills UK Learning Lab. This is an updated central learning space where educators and learners can download e-learning careers education and information as well as skill development tools and resources. The resources will cover all current competitions in the 2024 programme and also skills that no longer form part of the national competition programme.
We are also continuing our partnership with CITB and the following construction competitions will be designed, managed and run by them under the SkillBuild framework: Bricklaying, Carpentry, Furniture and Cabinet Making, Joinery, Painting and Decorating, Plastering, Plastering and Drywall Systems, Roof Slating and Tiling. Stonemasonry and Wall and Floor Tiling
Research by Frontier Economics found that young people who have been involved with WorldSkillls UK competitions earn around 60% more than their peers who haven't taken part.
Register your interest for the 2024 competition cycle