We launched our collection of skill essays and case studies which look at what excellence in skills means for our partners in education, governments and industry.
We are working to improve the quality of apprenticeships and technical education for the benefit of all young people and employers by developing exciting ways to embed skills excellence in our skills systems. Minister for Skills and Apprenticeships Gillian Keegan MP welcomes our innovative approach in her foreword and in this collection, we offer insight into how we can achieve skills excellence in the UK.
"
We need to set a new level of ambition for our young people, with our sights on excellence as the standard the next generation should expect from technical education and training. Failure to do so, means we are not only selling short the next generation, but also the future of the economy and the country. This collection speaks volumes about how and why high standards in technical education are important.  What is more, our contributors have given us plenty to think about in terms of how we can evolve our role to support all parts of skills systems across the UK to mainstream excellence.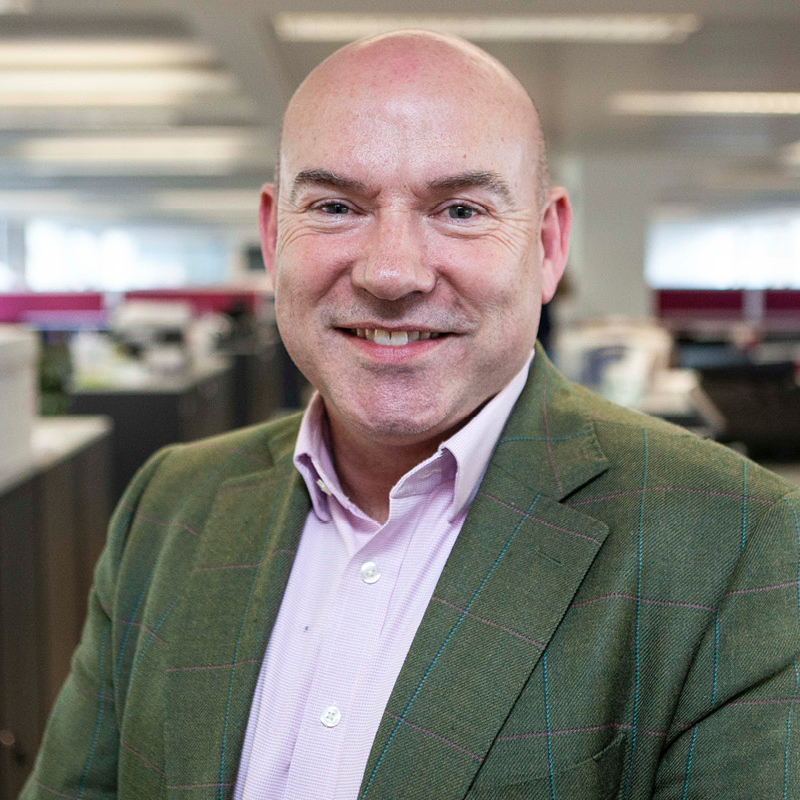 Thank you to the contributors to this publication, who continue to be our valued partners as we adapt and find new ways of inspiring and developing young people.
Download the essays