We are on a mission to inspire young people to choose technical education and apprenticeships. The way that we achieve this is by giving young people access to high achieving and inspirational role models who can advocate on behalf of their sector and pathway. A key ingredient to ensuring more and more young people are choosing apprenticeships over more traditional academic routes is the accessibility of the programmes on offer.
A degree has long been viewed by young people as the gold standard of qualification and has spawned many different stereotypes about the technical alternative pathways. A qualification that manages to combine the attractive proposition of a qualification that has universal recognition whilst combining that with the benefits of a flexible and modern apprenticeship is an exciting proposition for many young people see degree apprenticeships representing a huge leap forward in how technical and vocational education is seen by young people. To some extent they are able to bridge the gap between traditional academia and the hands-on vocational education pathway.
I'll try and answer some of the most frequent questions asked by young people to see whether a degree apprenticeship could be right for them. Degree apprenticeships are a great way of combining an academic education with hands-on workplace experience. As a degree apprentice you will be employed throughout the programme and spend part of your time at university and the rest with your employer. This can be on a day-to-day basis or in blocks of time, depending on the programme and requirements of the employer. In essence they are an opportunity for you to get a debt-free, industry-designed degree and valuable workplace experience that enables you to leap straight into your career.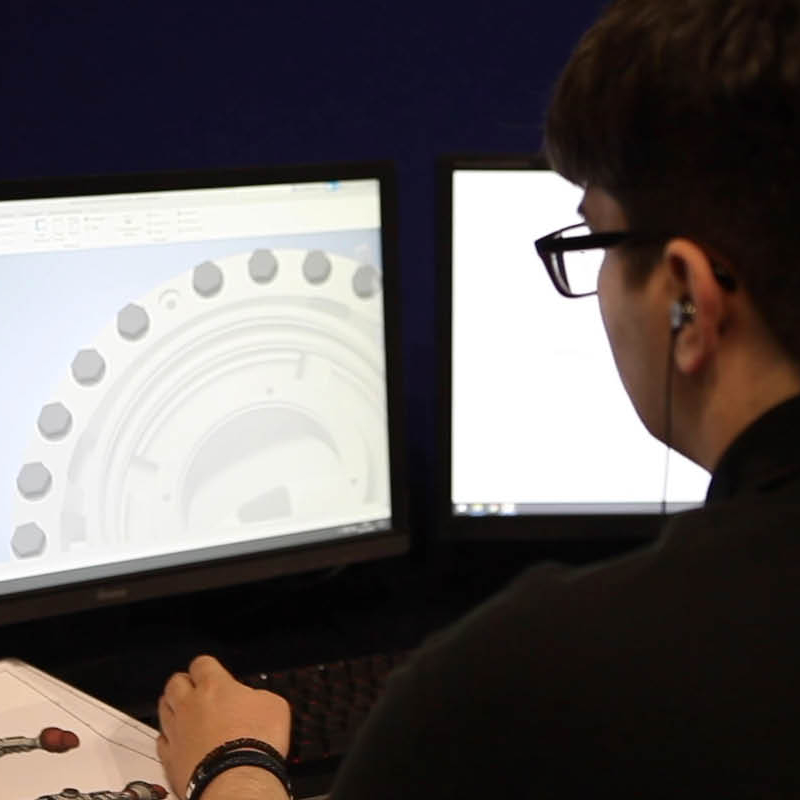 "
Degree apprenticeships can be found in multiple sectors including;
Business administration; health and social care; childcare and education; construction; creative design; digital; engineering; legal, finance and accounting. The 2020 UCAS publication found that there were 87 different universities offering this qualification, with over 13,000 young people opting for this pathway in 2019.
Many potential degree apprentices ask whether they will be paid by their employer and the answer is yes! You will be employed throughout your time with an industry-relevant rate of pay. Salaries for a degree apprenticeship start around £17,000 but can be higher in some sectors. As well as this, as it is an apprenticeship you won't have to pay tuition fees. This can mean you could be much better off financially upon graduation than someone studying outside of an apprenticeship. With an increased focus and demand for degree apprenticeships there are more ways than ever to find the right opportunity for you. Organisations such as UCAS and Prospects have comprehensive search functions and a good and easy way to search is to use the official government website. We have partnered with Gatsby to develop a guide to higher technical education module as part of our digital Careers Advice Toolkit for both teachers and students to use, why not get access today.
Here at WorldSkills UK we give young people access to inspirational young role models who advocate on behalf of technical education and apprenticeships including degree apprenticeships. At our recent event engineering degree apprentice for BAE Systems, Khadija, spoke about her incredible experience during her time as an apprentice and her plans to move into water resource and sustainability after graduation. You can find Khadija's video here.
You can also hear from a range of inspirational speakers on their career challenges, opportunities and experiences at our upcoming Spotlight Talks broadcast event focussing on digital skills, being held on 13 and 14 October. Make sure you don't miss out, register for free.