Senior National Competitions Manager Nina Jassal explains the benefits of joining in our competition based training programme for 2022:
We're gearing up to deliver another exciting year of competition activity! Supporting learners and apprentices to excel is what drives us every day.
Our competition-based development programme boosts the technical skills, personal and employability skills of students and apprentices. Core competencies valued by employers such as communication, problem-solving, time-management and working under pressure are integral to competitions.
We inspire competitors to learn in a fun environment that engages and enthuses them. Participants can recognise how they improve their skills, knowledge and competencies through self-reflection against set criteria.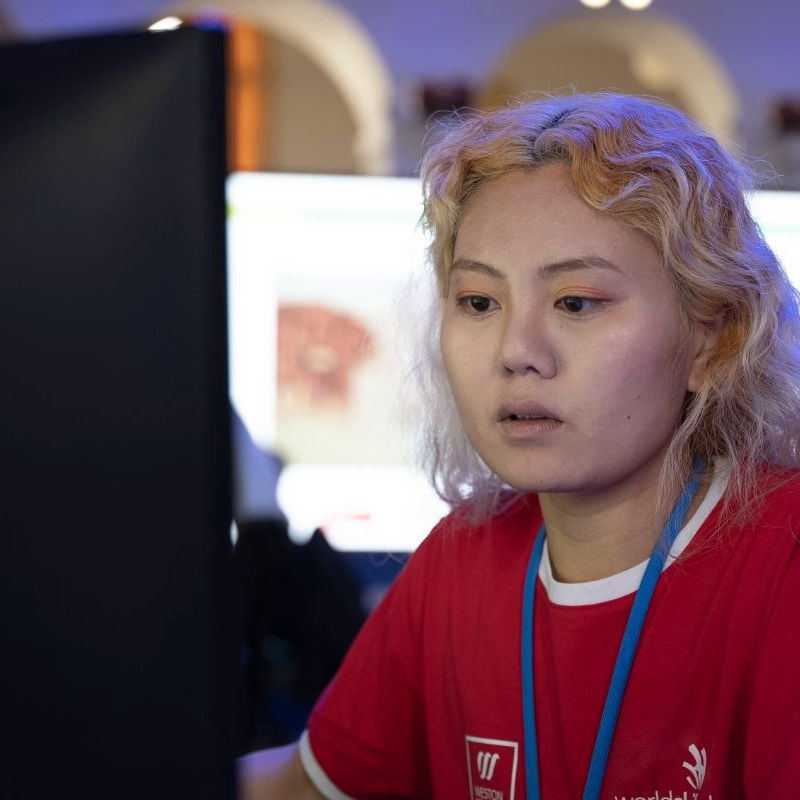 Over eight in ten competitors said that competing made them feel more ambitious in pursuing their career. 85% of stated that they had increased their technical skill level. 90% said that competing had given them a better understanding of their strengths and weaknesses which they could work on when they get back to their college, training provider or employer.
Competitors have also been inspired to undertake positive actions including applying for a new or better job, training at a higher level or continuing their competition journey as part of Squad UK.
What are the benefits of taking part as a competitor?
At every stage of the journey, WorldSkills UK Competitions contribute to participants' personal and professional growth.
As well as building on their technical skill set, we help competitors become more well-rounded individuals.
Past competitors have said that competing was an enjoyable experience that exceeded their expectations and had a beneficial impact on their overall attitude to learning or work.
We also give competitors a platform to become ambassadors and leaders as part of our alumni network. These Skills Champions act as role models, sharing their experiences of competing and the benefits they have gained to inspire other young people.
Why should my college be involved in competitions?
WorldSkills UK competitions play a vital role in teaching and learning environments by bringing learning to life and enhancing core competences through simulated workplace practices.
By weaving skills competitions into the core curriculum, vocational education providers can develop their learners more creatively using competitions as a means of assessment. Through encouraging different teaching and learning practices, in line with employers' needs, colleges can help drive up the quality and profile of vocational education providing valuable evidence against a range of criteria within the Ofsted Inspection Framework.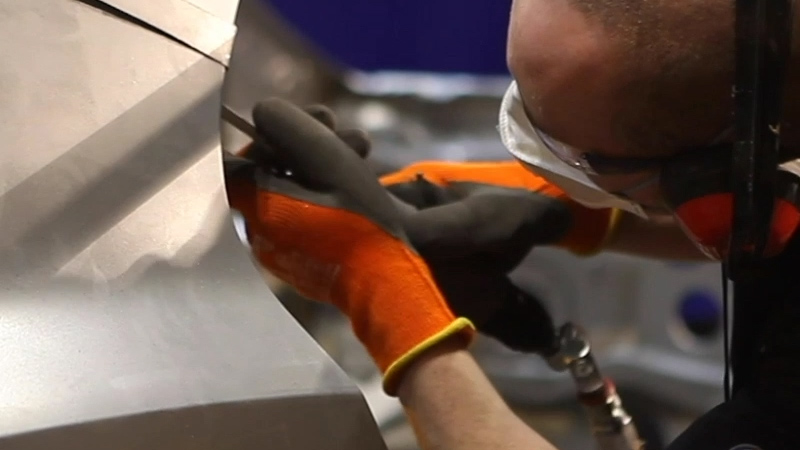 Having competition activity within the curriculum and its delivery doesn't necessarily mean additional work, it's about enhancing what's already in place through different ways of learning. The concept can be introduced gradually into the classroom to enable students to get comfortable with the idea competing, as a way of building their skills and confidence.
For staff, embedding competition activity into the curriculum offers greater scope for creativity in teaching, training and learning techniques; a valuable way of continuing professional development, extending pedagogical skills and knowledge and opportunities for more involvement with skills competitions by becoming judges, coaches and experts.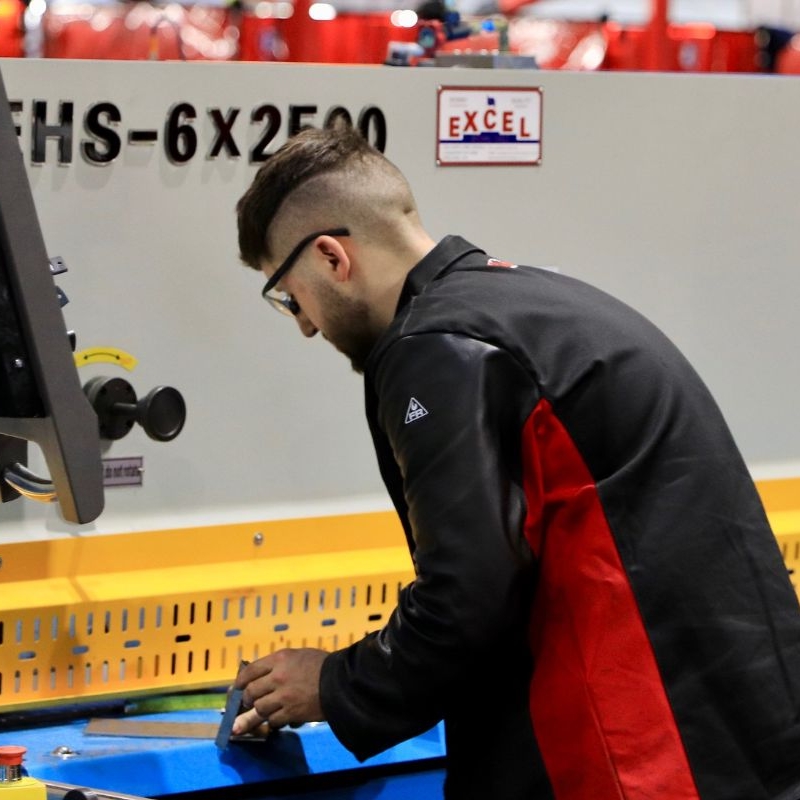 What are the advantages of taking part as an employer or training provider?
Competitions are unique in developing the skills that employers need in their workplace. The mix of technical, employability and personal skills is a key strength of the competition model. By having access to global insights and standards, competitors will be stretched to aspire to the higher-level skills necessary for individuals to compete in the national and global economy and bring that expertise back into the workplace.
Experience of preparing competitors for international competitions has greatly influenced our national cycle and ability to benchmark against global standards. Thousands of young people are upskilled each year, helping to meet employers' skills needs and ultimately impacting positively on the UK's productivity and economic growth.
The great majority of organisations which register to enter competitions do so year-on- year. Once you've got the competitions bug, it's hard to shake and it's the commitment of those who take part that keeps that engagement going. Competitions impact careers and lives, so register and see where it takes you.
Register today