In response to the Prime Minister's plans to level up the country, Dr Neil Bentley-Gockmann OBE, Chief Executive, WorldSkills UK said:
"We welcome the vision put forward by the Prime Minister to address regional imbalances in our economic geography and ensure that opportunities are more evenly spread across the UK and we wholeheartedly agree that a focus on human capital and skills will be crucial to deliver the Government's ambition to level up.
"At WorldSkills UK, we are already playing our part in boosting standards in skills in local economies across the UK. Through our Centre of Excellence, in partnership with NCFE, which was recognised for its ground-breaking approach to training in the government's 'Skills for Jobs' White Paper for England, and our Innovation Network and Skills Development Hub, we are working with 90% of UK colleges, with wide geographic coverage across the UK, to share world-class standards in teaching, learning and assessment.
"However, our international benchmarking data shows the UK needs to do more to catch up on other major global economies in valuing the high quality skills we develop. This means developing a world-class skills economy to equal our already world-beating knowledge economy so that we can compete with any country globally for foreign investment on the basis of technical skills as well as academic experience.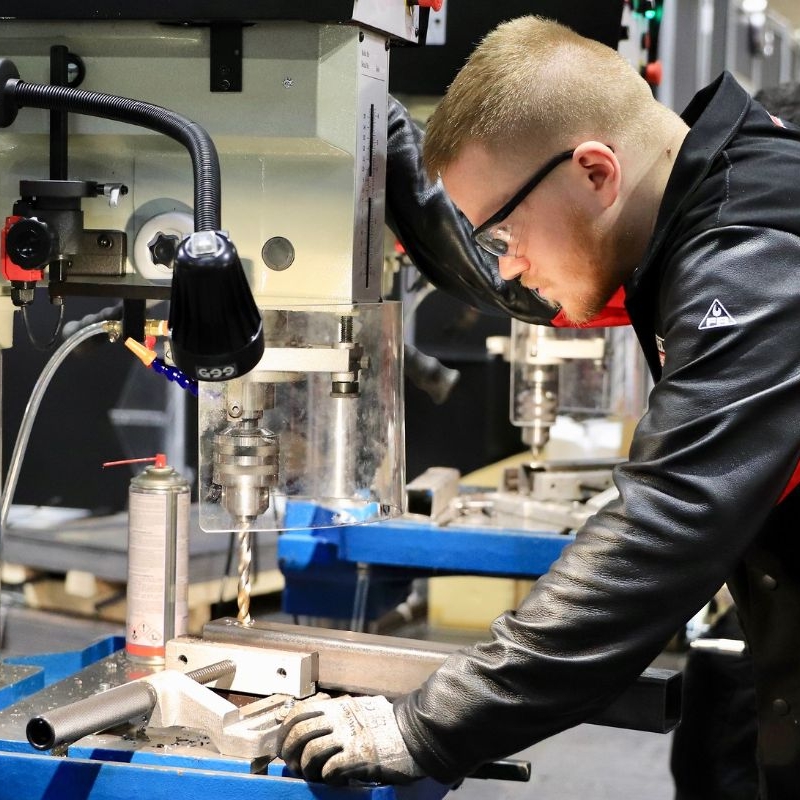 "That is why we have commissioned a new Skills Taskforce for Global Britain, led by former CBI Director General John Cridland with analytic support from consultancy EY, to answer how we can make a world-class skills economy a reality in the UK and we look forward to sharing our initial insights with the government ahead of the publication of its White Paper in the Autumn.
"By pursuing world-class standards in technical education right across the UK, identifying how best to respond to the demand for high-quality skills from investors and making sure that we have confident ways of marketing our skills prowess, local leaders should be in a much better position to articulate the vision for their local economy and leverage the high quality skills we develop to attract valuable foreign investment to their communities, increasing employment prospects and living standards for as many people as possible."