Our Chairman Rooney Anand was delighted to announce the appointment of two new trustees to our board. Jennifer Rudder and Faried Chopdat were formally approved at a Board meeting on 3 November. They bring a wealth of international business leadership experience to the now 12-strong Board of Trustees.
Jennifer Rudder is the Finance and IT Director for Apollo Fire Detectors Limited. She is responsible for the company's global Finance, IT and Sustainability teams, working closely with manufacturing and sales facilities in the UK, China, Italy and Germany. She has a BSc in Biology and a Masters in Accounting from the University of Missouri, St Louis. She is also a pension trustee for Apollo, and a Non-executive Director for BEA Inc.
Jennifer said: "Both my parents were teachers and I have spent my career promoting apprenticeships and training. I am delighted to be joining the WorldSkills UK board at such an exciting and important time as the organisation seeks to enhance its role as a leader in developing and delivering the world-class skills that we will need to drive the economy of the future."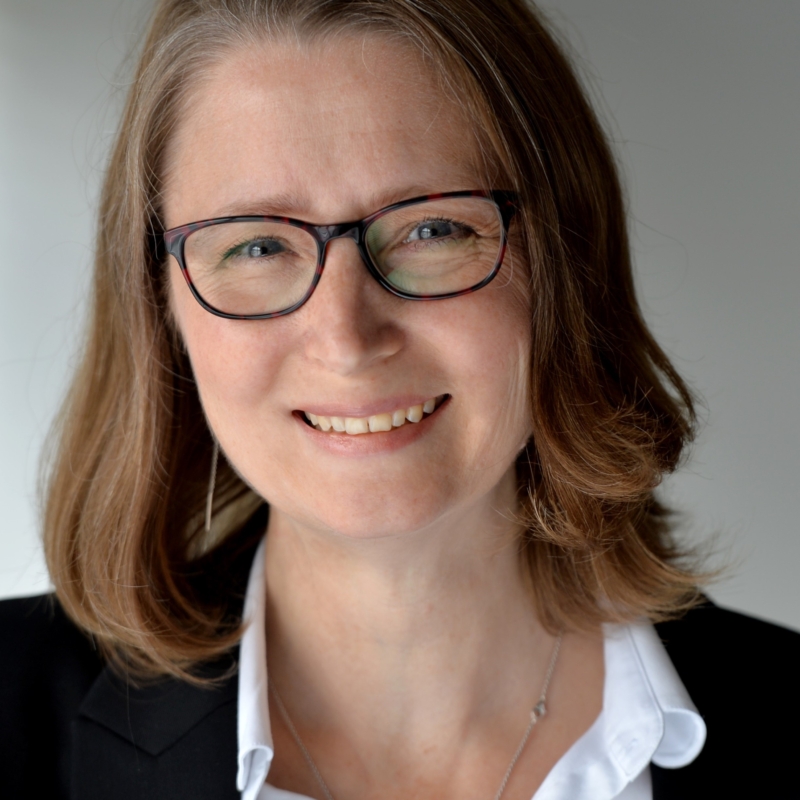 Faried Chopdat is the Founder and Director of the boutique Advisory and 'Future Leaders' Coaching company, equario8. His career has also included roles in multi-national organisations such as SABMiller plc, Travelex, Finablr plc, and Deloitte.
Faried said: "Throughout my career I have been driven by a passion for coaching and mentoring people and continue to help empower rising stars. I take great satisfaction and pride in helping people realise their full potential and I am delighted to be joining the WorldSkills UK board at such an important time."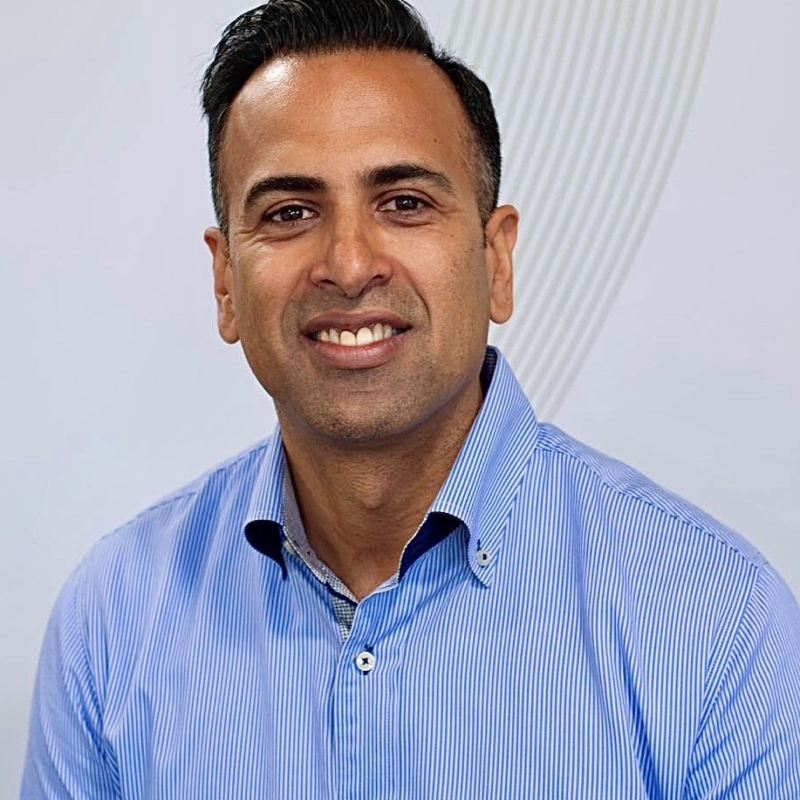 "
I am delighted to welcome Jennifer and Faried to the WorldSkills UK Board. Our values are at the heart of everything we do and it's exciting to welcome such strong advocates for education and training to our team. I look forward to working with Jennifer and Faried on our plans for the future.