A new report shows that young people who want careers that help the planet lack the knowledge and understanding of which skills businesses actually need to reach net zero.
The report, produced by the Learning & Work Institute and commissioned by WorldSkills UK, cautions that the UK is at risk of missing its net zero targets unless young people receive the advice needed to pursue a green career.
Meeting the UK's ambitions for net zero is essential for both the planet and the economy, with employer demand for green skills soaring in recent years. Many businesses are seeking solutions to their carbon impact, exploring ways to reduce energy costs, and unlock clean growth through a highly skilled and expanding workforce. Yet, the report shows that more than two thirds of employers (67%) who need green skills have struggled to recruit staff who hold them.
Read the full report
Dr Neil Bentley-Gockmann, CEO of WorldSkills UK, said:
"We need to make it easier to be green by steering young people towards careers in areas like clean tech and decarbonisation. Our recent Spotlight event on green jobs brought together leading employers to inspire young people, explaining the vocational pathways that lead to green careers.
Boosting the supply of world-class green skills can help cement the UK's position as a leading destination for foreign investment. This will spur productivity, creating highly skilled, well paid, green jobs across our nations."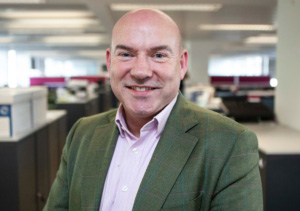 The report shows that young people are strongly motivated to pursue careers that can tackle climate change, with 62% saying they were passionate about sustainability. However, the report shows that their appetite for green jobs is being thwarted by a lack of advice and signposting to education and training pathways.
The report also highlights a gender gap in access to opportunities in the green economy. Young women were more likely (83%) to say it was important to work for an organisation committed to climate change. Yet 72% expressed a lack of knowledge of 'green skills' and the available career pathways.
Stephen Evans, Chief Executive at Learning and Work Institute, said:
"Tackling climate change will create new jobs and change the skills needed in many roles. To attract the very best talent from the next generation will require partnerships between education and employers."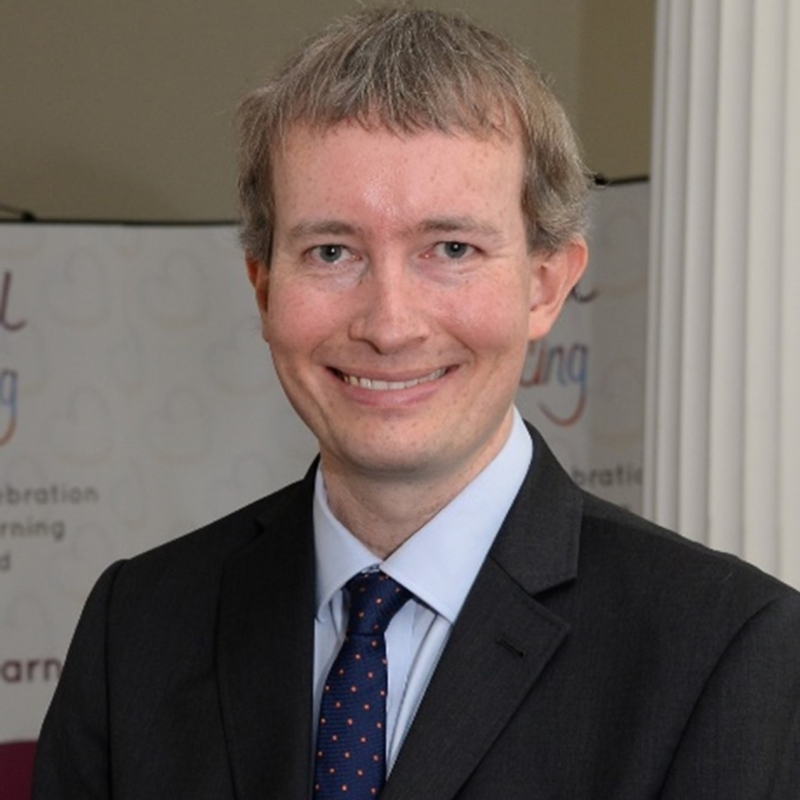 Green skills and careers are highly varied, from technical skills relating to construction, engineering or manufacturing, to more general skills in change management, leadership and communications. But employers featured in the report were concerned that the education system, including vocational courses and apprenticeships, is failing to equip youngsters with the necessary skills to reduce carbon emissions.
As a result of this research, WorldSkills UK will develop careers advice that helps young people from all backgrounds pursue green careers. To unlock greater inward investment in green industries and accelerate the UK's transition to net zero, WorldSkills UK will also orientate its skills competitions and professional development programmes towards world-class skills for a brighter greener future.
*The employer survey was conducted online by YouGov and polled 1,001 employers who were part of YouGov's Human Resources omnibus panel between 3-17 February 2022.
**The young people survey was conducted online by YouthSight and polled 1,162 young people aged 16-24 in the UK between 28 January and 1 February 2022.