Two heads are better than one, and a new UK skills partnership with the Netherlands will allow both countries to share international best practice to drive up standards in vocational education.
WorldSkills UK and WorldSkills Netherlands will work together to build relationships between industry and education. Through the exchange of knowledge and ideas they aim to raise the profile of skills-based training.
Dr Neil Bentley-Gockmann OBE, CEO of WorldSkills UK, said:
"We are delighted to be working with the Netherlands on this exciting new partnership. Both countries will learn from each other to develop the high-quality skills needed for the future of our economies.
Our unique insights and work with other countries means we can share international best practice, drive up standards and meet the emerging needs of UK employers."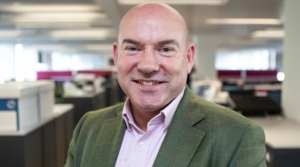 The partnerships will focus on innovation and creating excellence in technical training. The result? Opportunities for apprentices and young people who are better able to meet the needs of industry.
The agreement with WorldSkills Netherlands is the seventh international partnership WorldSkills UK has entered into with its partners from the WorldSkills international network.
Erik van der Zwan, CEO of WorldSkills Netherlands, said:
"The agreement means both countries will benefit from the sharing of ideas and best practice as they develop the skills and vocational education to boost their economies."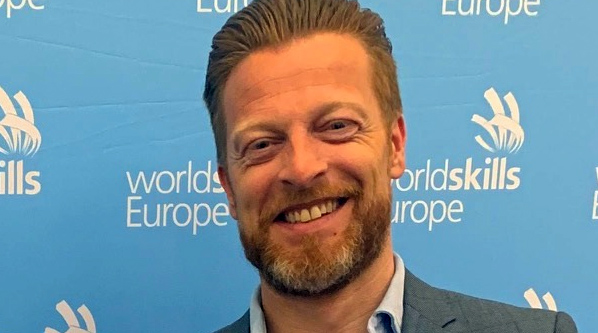 Building a world-class skills economy is one route to creating high quality jobs for the future. This new agreement will allow both countries to use their unique insights into world-class standards to achieve this.