The event, taking place in Poland for the first time, will feature 600 skilled young professionals under the age of 25 from 32 member countries, including Germany, Switzerland, and France. Over 100,000 spectators from across Europe are expected to attend.
Team UK, comprising 20 elite apprentices and students skilled in a broad spectrum of disciplines from engineering to creative, will compete in Robot Systems Integration and Digital Construction for the first time at the European Competition. The government and industry will be watching with interest to benchmark Team UK's performance compared to the country's main European competitors.
Ben Blackledge, Interim Chief Executive, WorldSkills UK, which selects and trains Team UK to the highest international standard said: "The EuroSkills Finals provides a valuable mechanism for benchmarking the quality of skills.  Through its competition-based assessment of young people's skills against European industry standards, we can compare UK standards against those in the rest of Europe and importantly bring that international best practice back to the UK through the programmes we run at WorldSkills UK.
"This will be a life-enhancing opportunity for these remarkable young people who will be competing as Team UK.  They are the embodiment not only of the characteristics that we should aspire for in a young workforce, but for the UK Government's ambitions for Global Britain too.
"They are leaders of their generation – and will inspire many more to walk in their footsteps.  I wish them the best of luck."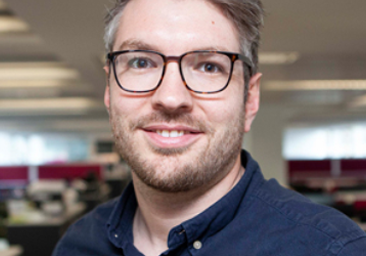 To secure a place in Team UK, the apprentices and students have been through an exhaustive selection process, taking part in the prestigious WorldSkills UK National Competitions. Following the European Finals, they will continue their training with WorldSkills UK with the aim of being selected for the WorldSkills Finals, which take place in Lyon, France next year.
Minister for Skills, Apprenticeships and Higher Education Robert Halfon said: "Celebrating Britain's excellence in skills isn't just good for businesses and the economy, it makes a real difference to how vocational education and apprenticeships are perceived, raising their status and supporting our brilliant further education sector.
"My passion is backing skills so that the next generation will have that ladder of opportunity to a fulfilling career in a hugely diverse range of fields, and the EuroSkills finals help us to achieve that goal."
"They are leaders of their generation – and will inspire many more to walk in their footsteps.  I wish them the best of luck."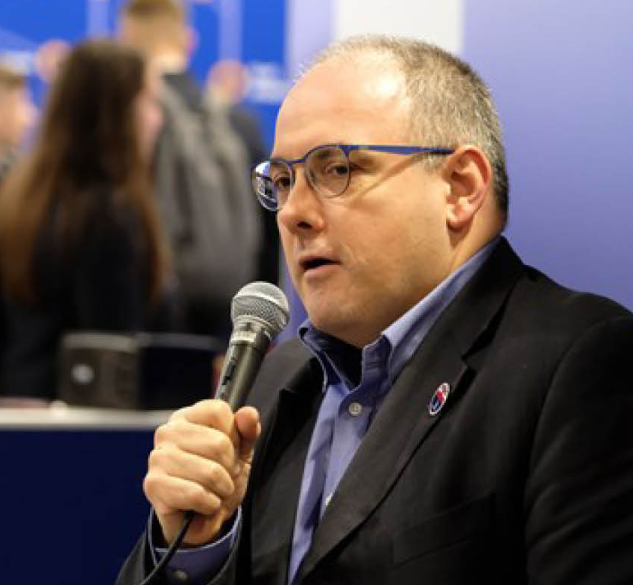 The EuroSkills Finals will take place in the Polish city of Gdańsk from 5 – 9 September.
Meet Team UK