A new Science Apprentice Forum centered around the Science Apprenticeship Standards and the interests of employers is being launched on 29 June 2021 to allow apprentices and former science apprentices to directly feedback and have an input in to the Trailblazer Standards. The forum will also provide a development and networking opportunity for apprentices and give the Trailblazer groups a new resource.
Individuals are encouraged to use their experience of apprenticeships to help highlight issues and advise the Trailblazer groups, to ensure standards meet apprentices' aims and also help to improve career information and access for science apprenticeships.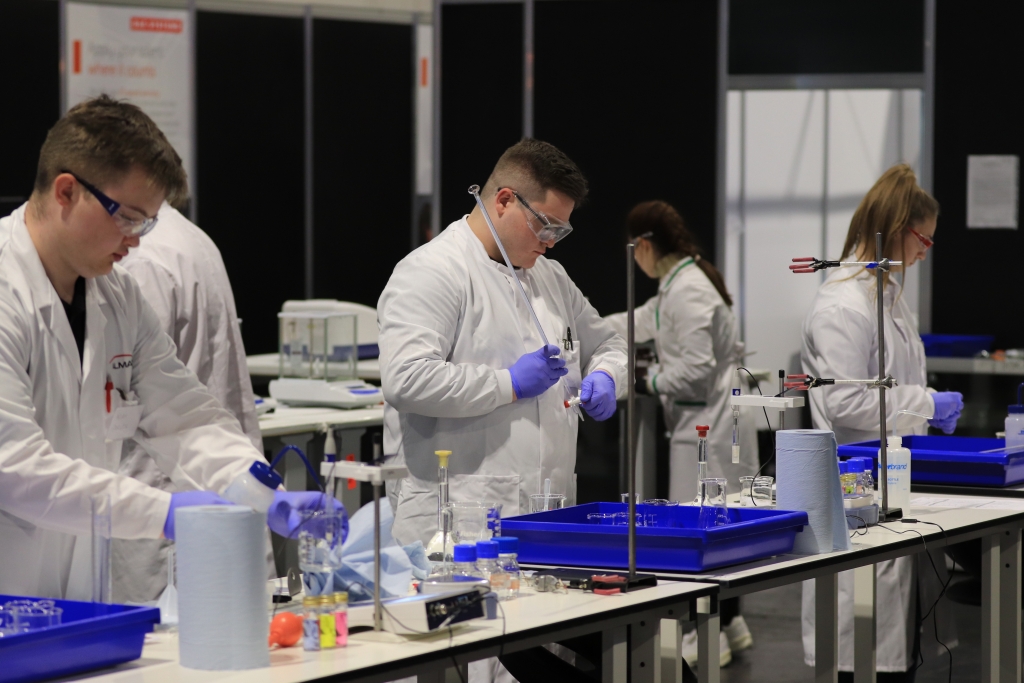 The first meeting takes place online on 29 June 10am – 12.00pm and will focus on defining the shape of the forum including structure, terms of reference, meeting frequency and appointment of a chairperson. To begin with the group will be mentored by non-apprentices for set-up, after which the group will be self-governing.
Apprentices and former apprentices interested in joining the Science Apprenticeship Forum should apply now.
Complete your application