The possibility of being crowned the best in the UK is a step closer for thousands of young people today as registration for the WorldSkills UK 2023 competitions opens.
The competitions are a seven-month process including regional heats and intensive training before stepping up to the ultimate test of the national final in November. The final will see young people from across the UK come together before the winners are announced and celebrated at a glittering medal ceremony.
Designed by industry experts, the competitions develop participants' technical and employability skills and are even likely to provide a salary boost. Research by Frontier Economics found that young people who have been involved with WorldSkills UK competitions earn around 60% more than their peers who have not taken part.
Minister for Skills, Apprenticeships and Higher Education Robert Halfon said: "Demonstrating high-quality skills to employers is the key to unlocking your career potential, and what better way to showcase your talent than by competing against the best of the best?
"With competitions across different skills disciplines in everything from manufacturing and construction to health and social care, WorldSkills UK offers a unique opportunity to hone your skills and climb the ladder of opportunity."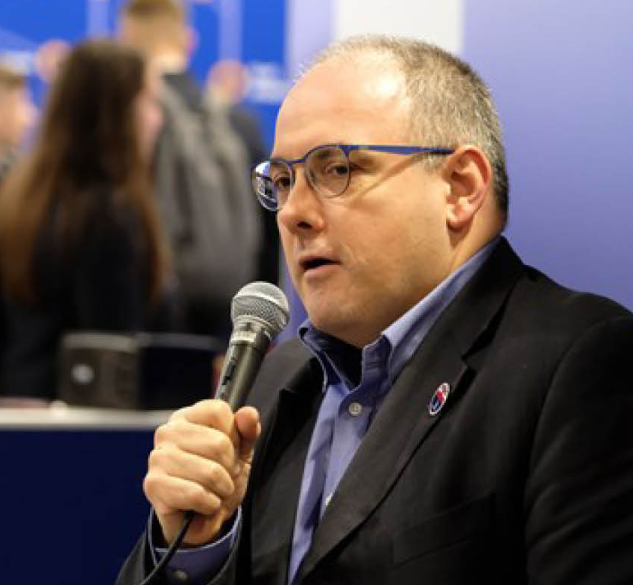 As well as shining a light on the amazing skilled potential in the UK, those who take part are full of praise for the competitions with the vast majority (97%) of previous entrants saying taking part improved their technical skills and 93% saying they improved their personal and employability skills.
WorldSkills UK Deputy CEO Ben Blackledge said: "Taking part in WorldSkills UK competitions can be a life-changing experience that develops crucial skills and boosts future earnings. Our competition-based development programmes offer students and apprentices the opportunity to pit their skills against the best of the best across the UK.
"We know that taking part in competitions boost young people's personal skills, as well developing the skills that employers and the economy needs. I would encourage everyone to have a look at the many options available and sign up to compete. We are particularly excited to launch the renewable energy and additive manufacturing competitions this year as we strive to deliver the skills the UK will need in the future."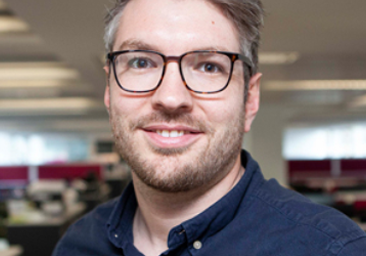 The range of skills on display changes each year to reflect the shifting demands of our economy. After the launch of the industry 4.0 competition last year, the renewable energy and additive manufacturing competitions make their WorldSkills UK debut in 2023.