Today we launched our international skills partnerships with other WorldSkills members aimed at boosting the post pandemic global recovery. The partnerships will leverage international policies and best practice in skills development to support skills-led economic growth around the world.
The first partnership was struck today (20 May) with WorldSkills Chinese Taipei, with a formal exchange and signature.
The partnerships will open the door to innovative ways for peer-to-peer knowledge exchange that will drive world class delivery of TVET on a national and international scale.
"
For the UK economy to be internationally competitive and help create better opportunities for the next generation, we have to develop world class skills.
By harnessing our global network and sharing international best practice, these new partnerships with our WorldSkills peers will enable us to build on our work to boost standards in higher technical education, supporting young people to develop the high-quality skills needed by employers and investors in key sectors.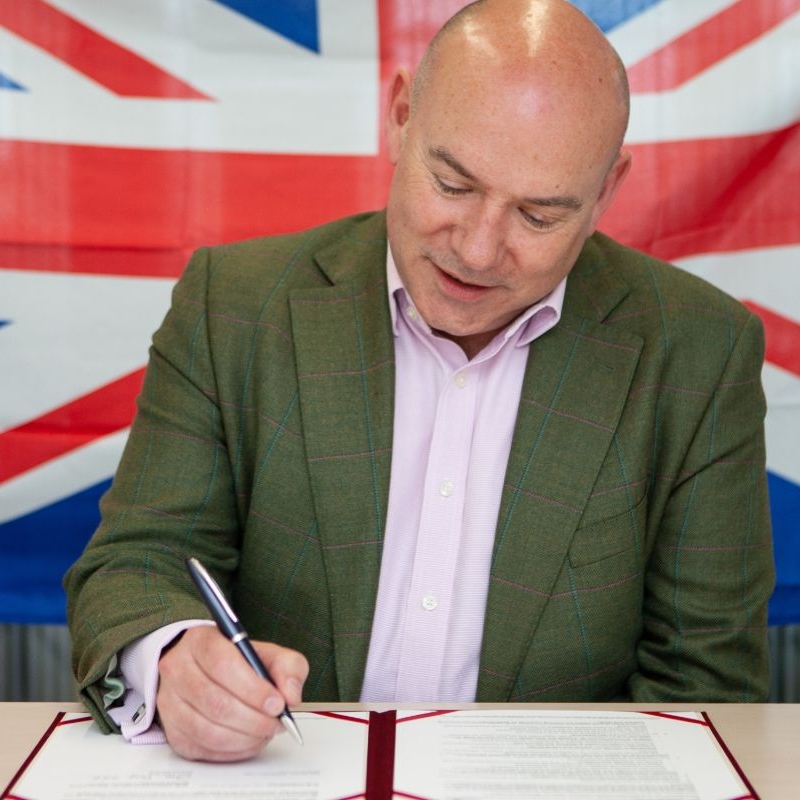 WorldSkills Chinese Taipei's Official Delegate Chen-Yang Shih said:
"The agreement symbolizes a great step towards closer collaboration and stronger partnership between WorldSkills UK and WorldSkills Chinese Taipei. It provides a fantastic opportunity to work closely to mainstream innovation and excellence in skills development to help the youth build and strengthen their capacity and explore their potential. This partnership will create a win-win situation."
WorldSkills UK will be signing further partnerships in the coming weeks with countries including South Korea, Japan, Russia, India and France. In total, 11 partnerships with WorldSkills members will be agreed by the end of the year.
These international partnerships will play a key role in helping shape the work of our new Skills Taskforce for Global Britain announced earlier this week. With EY as Founding member and John Cridland CBE, former Director General of the CBI, as Chair, the taskforce commissioned by WorldSkills UK will set out a Roadmap to 2030 to help power competitiveness and productivity by harnessing the world-class talent of the next generation.
Learn more about our International Skills Partnerships