Jennifer Coupland, Chief Executive, Institute for Apprenticeships and Technical Education (IFATE) and Jatinder Sharma, Principal and Chief Executive, Walsall College have taken up their posts with immediate effect.
As Chief executive of IFATE, Jennifer is responsible for advising Ministers on standards in apprenticeships and technical education. She has been a member of Council at the University of Roehampton for three years and was previously Director, Professional and Technical Education responsible for leading the Government's reforms to technical education for young people and adults.
"
Jennifer Coupland, Chief Executive, IFATE said: "I am passionate about social mobility having had personal experience of the transformational power of education.  That is why I am excited to join WorldSkills UK as a trustee and support them in empowering young people, from all backgrounds, through the competition-based training and careers advocacy programmes they run."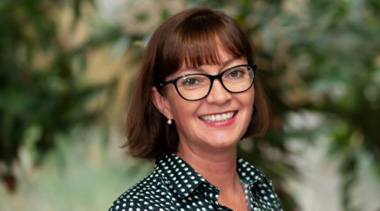 Jatinder held a number of senior positions in both the private and public sector before being appointed Principal and Chief Executive of Walsall College.  He also represents further education on the Department for Education (DfE) Principals' Reference Group and was appointed Deputy Lieutenant for the West Midlands Lieutenancy in 2022.    
"
Jatinder Sharma CBE DL said: "I am a passionate champion of the vital role that skills and training play in the development of the West Midlands economy and the ongoing regeneration of Walsall and the Black Country.  I look forward to working with WorldSkills UK to support its work in achieving and embedding a world-class skills system in all regions of the UK."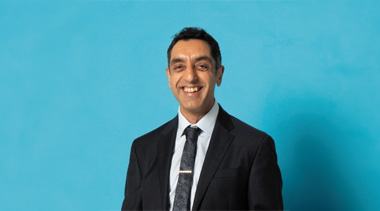 "
Chair of the WorldSkills UK Board, Marion Plant OBE, FCGI said: "I am delighted to welcome Jennifer and Jatinder to the board.   They bring with them a wealth of experience in apprenticeships and the further education sector.  Involving more people on our board with a range of skills, expertise and experience is very important to me and will ensure WorldSkills UK has the right strategic support as we work with our partners in governments, education and industry to set a new level of ambition for skills for all in the UK."