Join us for Worldskills UK's third International Skills Summit at the City of Glasgow College on Tuesday 26 April 2022.
Supported by NCFE, this prestigious hybrid event will focus on the role high-quality skills and apprenticeships play in driving the UK economy.
The summit will unveil WorldSkills UK's Skills Taskforce for Global Britain report into how the UK can become a global leader in developing skills to attract inward investment. Address the role of skills in delivering the levelling up agenda and share insightful UK and International case studies on the skills economy.
Confirmed speakers to date include John Cridland, Chair of the WorldSkills UK Skills Taskforce for Global Britain, Dr Neil Bentley-Gockmann OBE, CEO, WorldSkills UK, David Hughes, CEO of Association of Colleges (AoC); Will Tanner, Director of thinktank Onward; David Hughes CEO, Association of Colleges; Paul Little, CEO and Principal, College of Glasgow; Brendan McGinty, Chair Skillnet Ireland; Ben Blackledge Deputy CEO, WorldSkills UK.
"
This event will appeal to FE leaders, national and local government policy makers, employers, apprenticeship providers, HR Directors and those with an interest in supporting Worldskills UK's ambition to drive the quality of technical skills and apprenticeships to secure long-term international investment and drive economic growth across our nations and regions.
A limited number of spaces are available to join us in person to take part directly in discussions and enjoy breakfast networking. If you would like to reserve a place at the City of Glasgow College, please contact Fabienne at FBailey@worldskillsuk.org.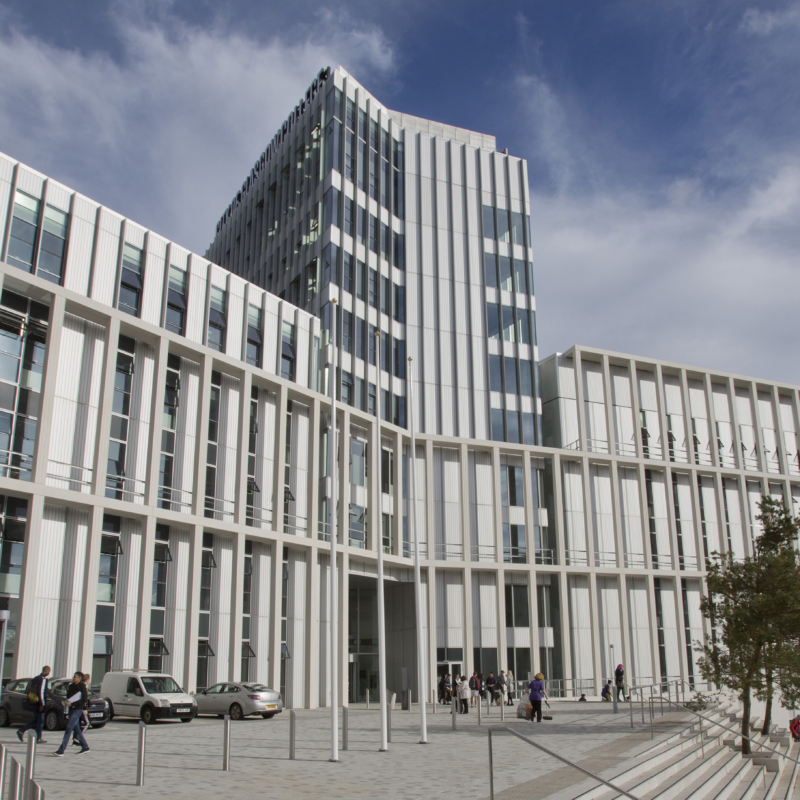 Register for your virtual place