We have appointed four new trustees to our Board. Audrey Nelson, Professor Sean Wellington, Justin Rix and Mark Farrar bring a wealth of experience from sectors key to our work.
With backgrounds in business, communications, higher education, human resources and government relations, the four were formally appointed at a WorldSkills UK Board meeting on 13 March on an initial four-year term of office.
The new trustees' impressive range of expertise will help us deliver our strategic objectives to champion future skills, raise training standards and give more young people the chance to reach their potential.
We wanted to make further appointments to the now 10-member Board with a focus on increasing gender representation, improving representation of ethnic minority groups and bringing additional international expertise to the top table.
WorldSkills UK Chair Marion Plant said: "I am delighted to announce the appointment of the new trustees to the WorldSkills UK Board. It is exciting to be able to welcome strong advocates for education and skills with such considerable experience and expertise to the team. I look forward to working with them all."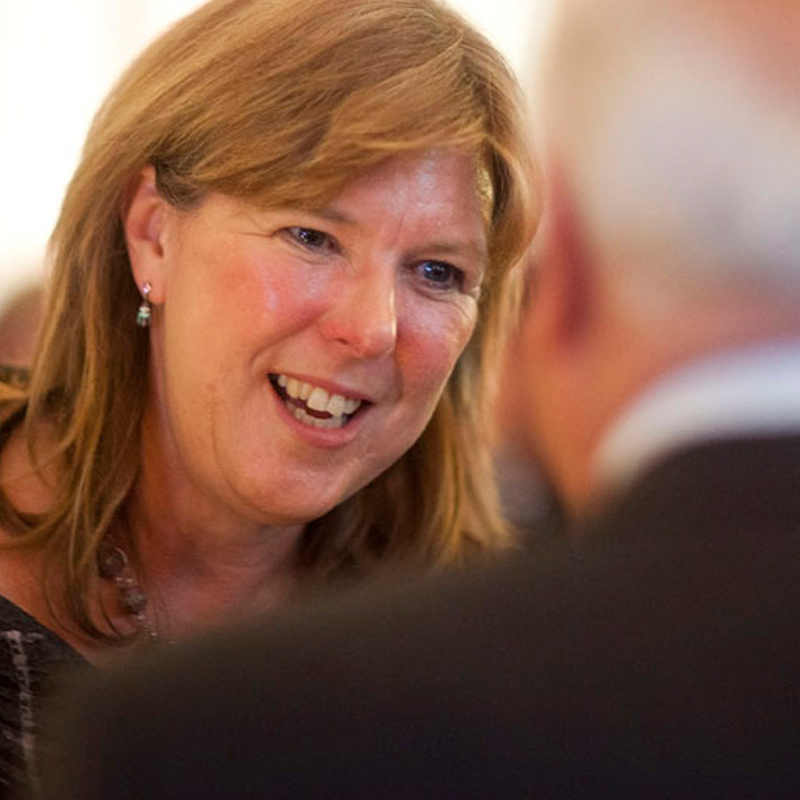 Audrey Nelson is a strategic communications specialist with extensive public affairs experience and an in-depth knowledge of business. Her political and parliamentary expertise was gained at leading business advocacy group the CBI as well as spells in key Whitehall departments, including Number 10.
Audrey said: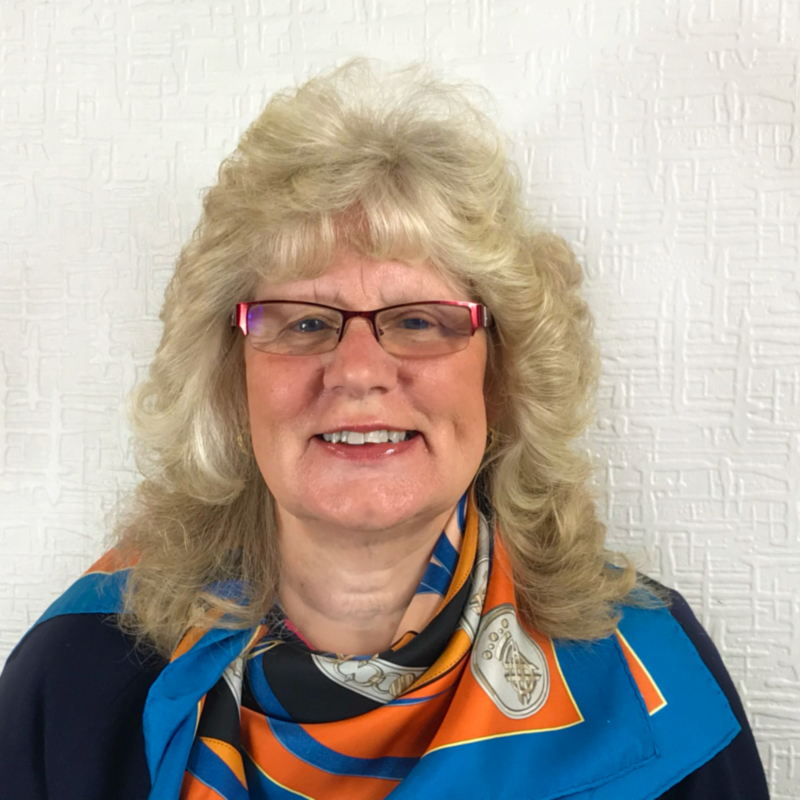 "
I am delighted to be joining the excellent WorldSkills UK team at such a pivotal time. Raising the bar on skills quality across the UK and giving young people from all backgrounds the tools they need to excel at the jobs of today and tomorrow is at the heart of its work with business. I look forward to demonstrating how investment in world-class skills boosts economic growth and is a catalyst for innovation and opportunity.
Professor Sean Wellington is Middlesex University's Deputy Vice-Chancellor, Provost with responsibility for leadership of education, research and knowledge exchange, and the development and implementation of academic strategies. Starting his career as an apprentice in the engineering industry, Sean has taught engineering and computing for over 30 years and held teaching, research and leadership positions at three universities.
Professor Wellington said: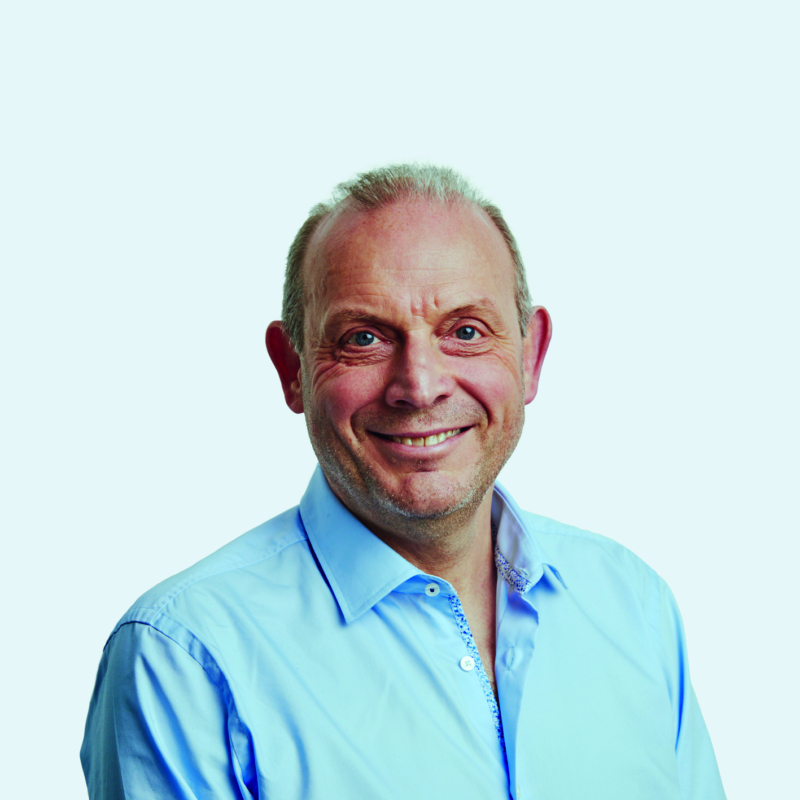 "
With a background in engineering, and having started out as an apprentice myself, I am really looking forward to working with my colleagues at WorldSkills UK. The competition-based training programmes run by WorldSkills UK give young people a real opportunity to boost their skills and their career prospects.
Mark Farrar has been CEO of the Association of Accounting Technicians, the Construction Industry Training Board and the government marine science agency, Cefas. He is on the board of the exam watchdog Ofqual and has held non-executive roles at the Skills Funding Agency and Women into Science and Engineering, as well as being chair of the board at Barking and Dagenham College.
Mark said: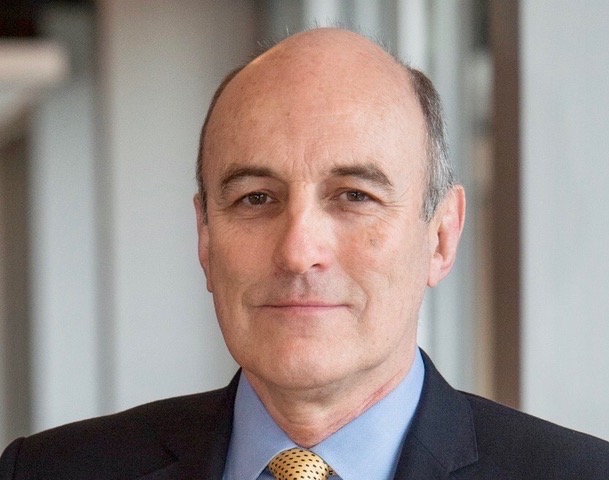 "
Raising standards in training through international benchmarking will not only boost productivity and competitiveness, but also help attract the foreign investment the UK needs to create high wage jobs in growth sectors, like digital, green tech, advanced manufacturing and life sciences.
Justin is a partner at the professional services firm Grant Thornton UK LLP where he leads their People Advisory practice, which involves working with a broad range of organisations on all aspects of their people agenda and how they can attract, retain, engage, and develop their talent.
Justin said: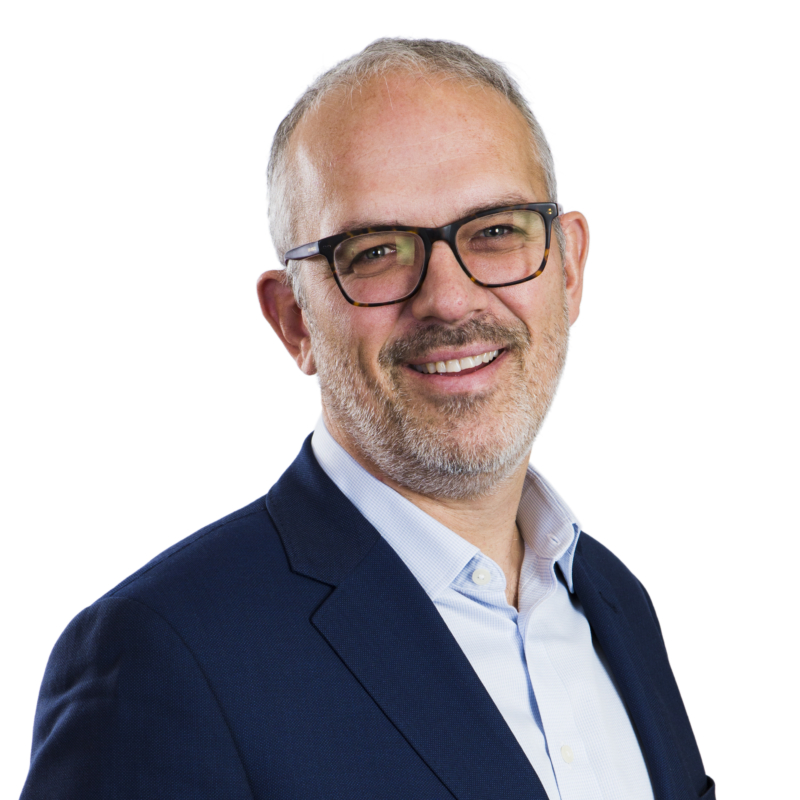 "
Throughout my career I have been driven by a passion for getting the very best out of people and helping to empower rising stars. I am really pleased to have joined an organisation that thrives on providing opportunities and developing talent.