Are you going above and beyond to drive diversity and inclusion in apprenticeships and technical education?
Are you delivering inclusive curriculum activities to advance skill development?
Have you delivered an innovative programme to promote equity, diversity and inclusion in your workplace?
The WorldSkills UK Equity, Diversity and Inclusion Heroes Awards, in partnership with the Skills and Education Group, are here to celebrate you all.
Ben Blackledge, Chief Executive, WorldSkills UK said:
"We want to work with our partners to help drive change across the UK skills system by using our awards to celebrate role models and showcase examples of best practice in equity, diversity and inclusion.
"We know that enhancing workplace diversity improves creativity, engagement and innovation. By helping young people, from all backgrounds and abilities, to succeed, we can support employers in developing a competitive and diverse skills base to drive ambitions for economic growth across the UK."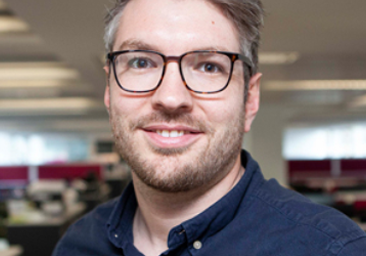 There are eight awards categories:
Initiative of the Year
Network of the Year, sponsored by Air Products
Rising Star, sponsored by Skills and Education Group
Inclusive Skills Development, sponsored by FE Week
Pioneer Award, sponsored by AIM Qualifications and Assessment Group
Role Model
Skills Competition Advocate
Skills Competition Diversity Champion
Entries close on 15 December and the finalists and winners will be celebrated at a prestigious ceremony at the Houses of Parliament in early 2024.
Find out more and get your nominations in