Jon competed at WorldSkills London 2011, demonstrating his world-class skills in graphic design and being awarded a Medallion of Excellence. We caught up with him to find out how our international development programme set him on the path for career success and motivated him to set up an inspiring new business.

Jon was born in Windsor but grew up in Cyprus before moving back to the UK at 18 to study Graphic Design at the Arts University Bournemouth, where he first heard about WorldSkills UK Competitions.

He entered the National Qualifiers in 2009 and went through the National Finals in Milton Keynes to compete against the best young graphic designers in the UK. He won a coveted Silver Medal in Graphic Design and was then selected for Squad UK to compete at WorldSkills London 2011.
"I later went on to put my mark on the National Finals by designing the medals awarded to future competitors!"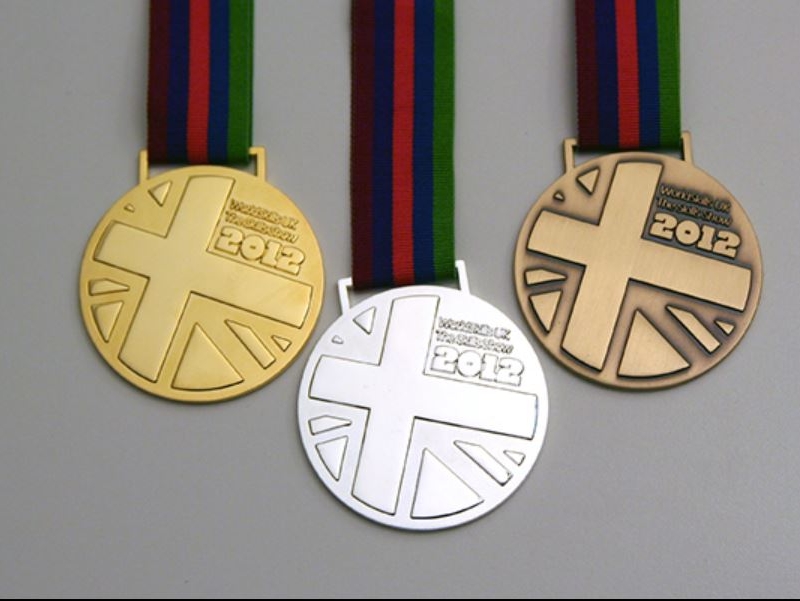 Jon had many unforgettable moments in the lead up to competing at WorldSkills London 2011: "We had incredible experiences including a reception at the House of Commons and a royal reception at Buckingham Palace. Those experiences made me realise how huge the competition was. It opened doors to these incredible new avenues, I was even shortlisted to be a torch bearer at the London 2012 Olympics from it."

At WorldSkills London 2011, the most talented young people from around the world came together to test themselves in a variety of vocational skills.
"One of the best experiences for me was at the opening ceremony at the O2 in London. It was filled with people from all over the world and we were on centre stage. It was at that moment I realised how big the competition really was and at the age of 21, how anything can happen in life."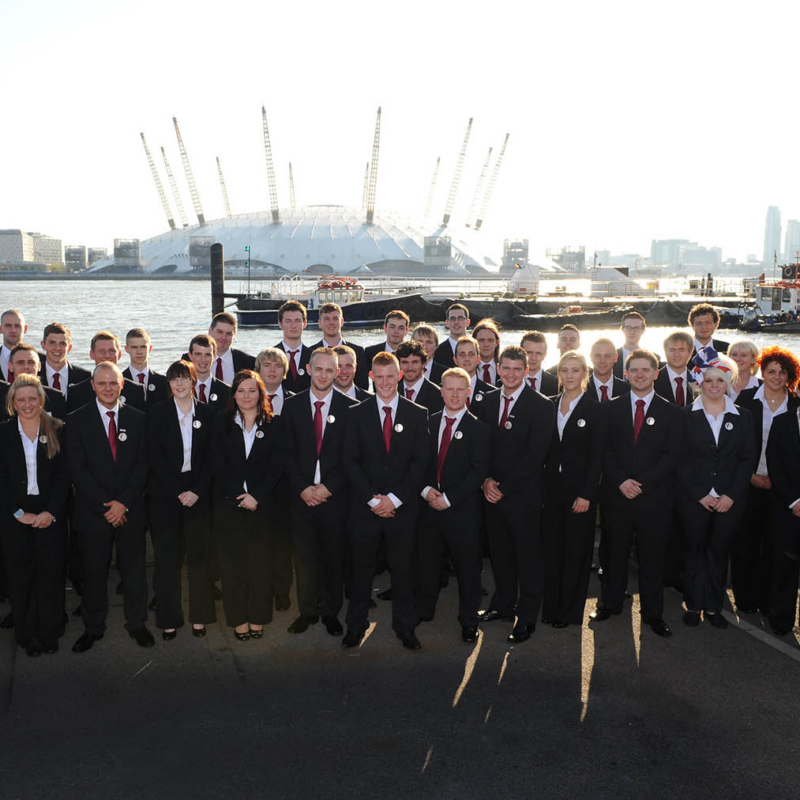 "The competitions took place at the Excel Centre, which was completed kitted out. That was incredible in itself, seeing all the different nationalities and flags and meeting all the competitors in design from around the world. I still talk to some now and it's so interesting to see what they themselves have gone on to do."

Having the competition take place on home soil, made it even more special for Jon and Team UK: "Being in London was something special, the Team even had photos of them on the Tube! It's not every day something like that happens. I was very proud and honoured to be part of the team."

Jon's WorldSkills UK experience motivated him to achieve excellence in his career.
"
"It really propelled me into what I want to be. It taught me there's no limits or borders with what you can do with your life."
Following on from WorldSkills, Jon went on to receive a first-class honours in his degree: "WorldSkills UK really set me up for doing well in the visual communication aspect of my degree."

The competition also opened a lot of doors for Jon: "I was asked to go to China three or four times with the British Council as a Design Ambassador with fellow WorldSkills competitors to speak to colleges around the country. It was a surreal and exhilarating time. I learnt just as much there from a cultural perspective as well as helping inspire others on creativity."

After graduating university, Jon went on to work at leading design and creative agencies including frog based in Munich and AKQA in London, where he worked on clients like Marks & Spencer. At just 26 he started working as Creative Director at Tribal DDB, followed by adam&eveDDB, which creates the famous John Lewis Christmas adverts and was named Cannes Lion European Agency of The Decade 2010-2020.

Jon credits taking part in our international development programme for helping to prepare him for his successful career in advertising.
"
"During the competitions you're given a deadline and you have to hit it no matter what, there's no excuses. And you have to figure out how to do it to the best of your ability. It's the same in a creative agency, you have to work to tight deadlines and get it done to a high standard. It's the same psychological process and learnings that I've taken from my WorldSkills UK experience."
Now Jon is moving on to the next stage of his career, setting up his own business: Newyonder, a media and entertainment company and Certified Pending B Corp® telling stories about the natural world. It's dedicated to leaving the planet wilder, more biodiverse and sustainable, through storytelling, optimism and change. "We believe it is through stories that people make sense of the world, and the greater we understand it, the more likely we are to preserve it."

Jon was inspired by his love of photography, filmmaking and travel. His photography talents have been widely recognised with his work featured in Forbes, National Geographic's 'Your Shot' feature, and on WWF and Agora's social media channels.
"I want to bring the outdoors in and show people how great the natural world is. It's about telling stories in different ways. I've taken everything I've learnt from my WorldSkills UK experience and my career, such as my branding and design skills to develop the business."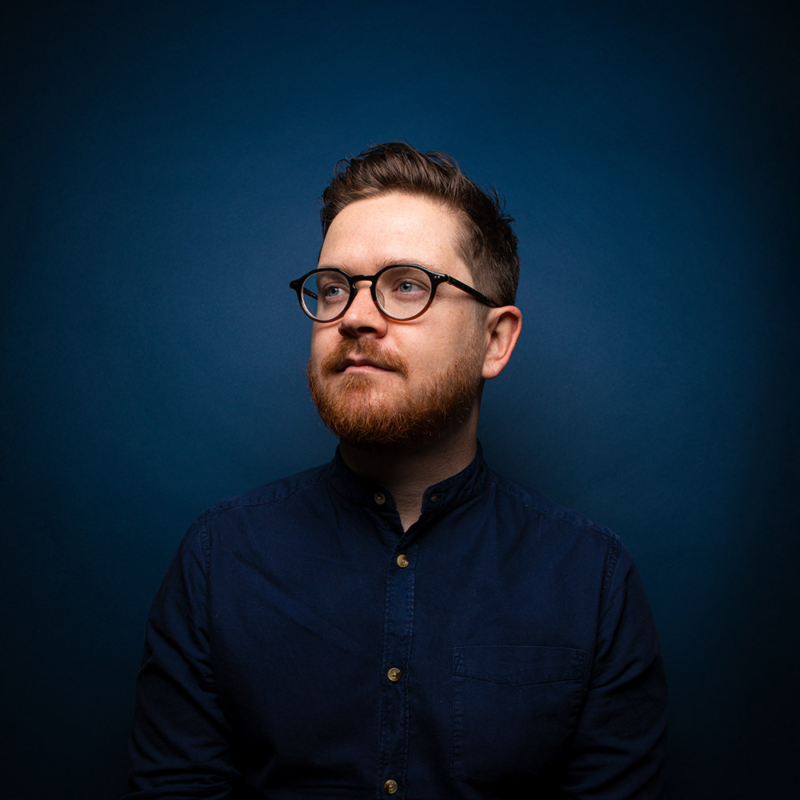 Sign up to hear more about Newyonder and support Jon on his exciting new venture.