WorldSkills UK's Learning Lab is a new online space and resource centre which provides free access to world-class skills development tools and resources for all.
Content is built upon WorldSkills UK's insights into international best practice. It supports educators to supercharge both their professional development and teaching skills and equips them to boost student learning and develop the world-class skills required to foster economic growth.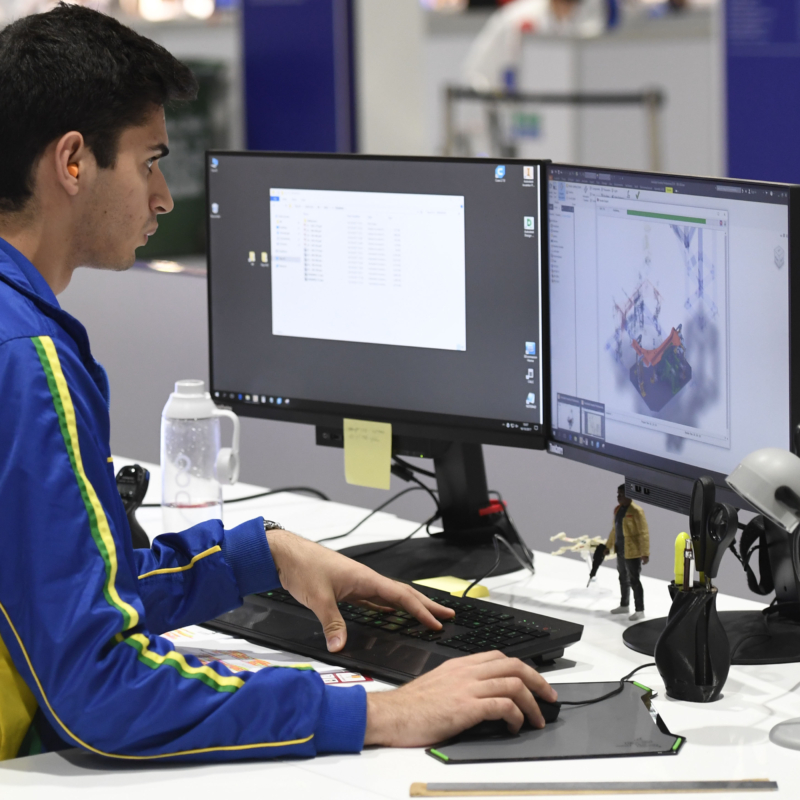 Easy to navigate, the Learning Lab offers a wide range of teaching tools and resources, from advice on careers education to mindset masterclasses, based on world class practice from the world of elite sports training and development. Fresh resources will be added over time to give users new insights.
Try it out