The UK will work much more closely with Kenya to exchange knowledge, ideas and best practice following the signing of an international skills partnership that aims to drive innovation and boost excellence in technical and vocational education and training in both countries.
The agreement, between WorldSkills UK and WorldSkills Kenya, will see the two countries work to raise the prestige of skills and highlight their economic and social significance. As well as cooperating on events, conferences and research, the countries will share best practice.
The partnership focuses on the development of skills associated with green technology and advanced manufacturing and highlights how WorldSkills International members can use their unique insights into world-class standards to help meet the needs of industry at home and in other countries.
Dr Neil Bentley-Gockmann OBE, CEO of WorldSkills UK, said:
"We are delighted to be working with WorldSkills Kenya on this exciting new partnership. Both countries will learn from each other to develop the high quality skills needed for the future of our economies.
"This partnership has an important focus on how we can help build our understanding of the skills required across emerging green technologies and advanced manufacturing processes. Our unique insights and work with other countries means we can share international best practice, drive up standards and meet the emerging needs of UK employers and educators."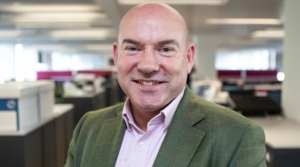 Dr. Kipkirui Langat, CEO WorldSkills Kenya, commented:  
"International co-operation is our key focus at WorldSkills Kenya. We are therefore honoured to foster collaboration with WorldSkills UK. Through this partnership, we shall be able to benchmark and adopt best practices that will shape the future of learning in TVET. Focussing on green technology and advanced manufacturing is strategic for us, and we hope to boost our manufacturing sector through the power of relevant skills."
"In a world faced with rapid technological advancements, we believe that, building skills that will not only enable us meet the future industry needs but also sustainably is key to our economic success."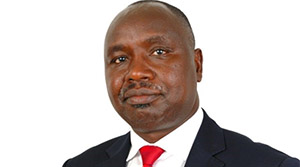 The agreement with WorldSkills Kenya is the eighth international partnership WorldSkills UK has entered into with it's partners from the WorldSkills international network.