As the WorldSkills UK National Qualifiers draw to a close, WorldSkills UK and our Competition Organising Partners would like to thank all of those organisations who have generously supported our work by hosting the regional competitions.
Without their continued support, we would not be able to use the competition activity to inspire and equip our apprentices and learners with the right skills to help UK businesses better compete globally.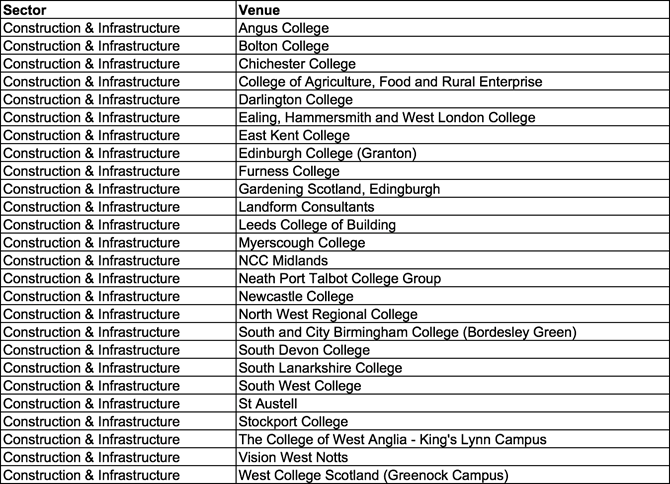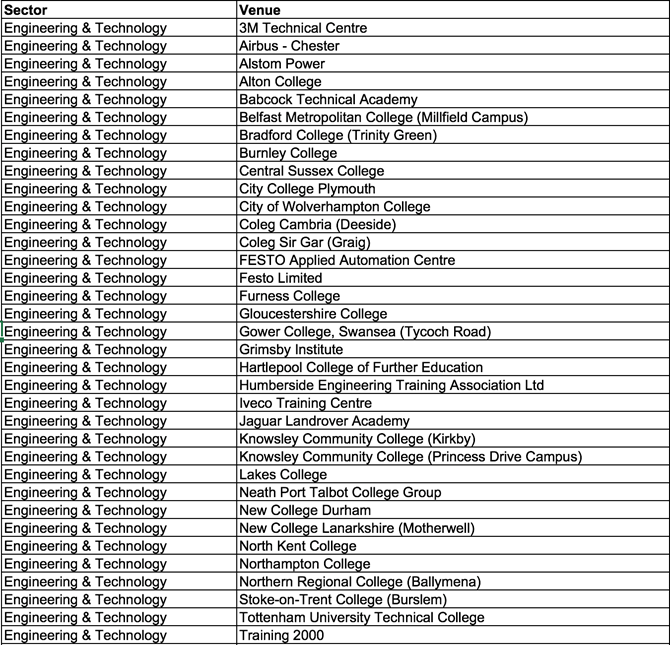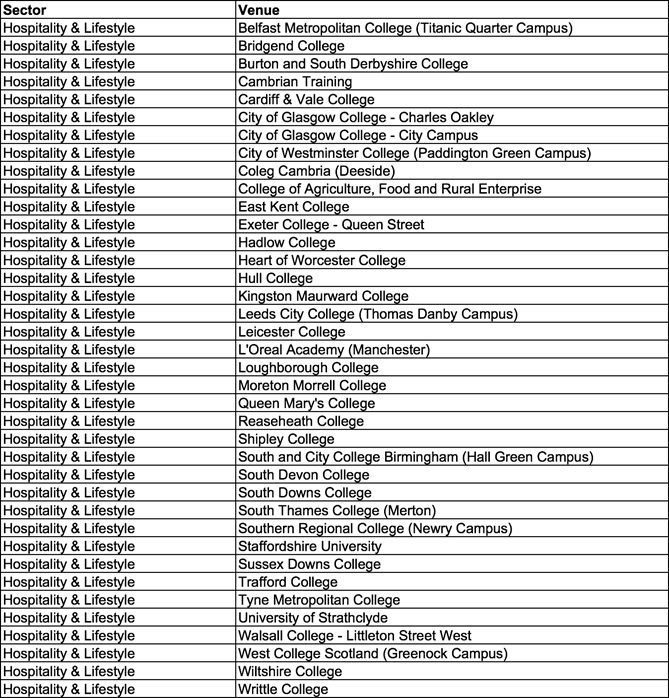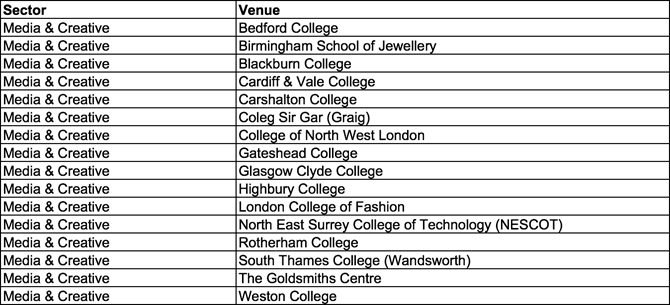 The results of the National Qualifiers are currently being ratified by WorldSkills UK and the full list of competitors who will be taking part in the Finals, which will be held at The Skills Show, will be announced on 12 September.