Team UK's success at EuroSkills Gdańsk 2023 was celebrated at a special event on Monday 16 October at the Houses of Parliament, London.
Hosted by Andrew Jones MP and broadcast journalist Simon Lederman, the celebration event was attended by MPs and representatives from education and industry. Team UK won nine medals in Gdańsk, Poland including one Gold, and two bronze medals, plus six Medallions for Excellence, which recognises the achievement of world class standards.
Participation in EuroSkills and WorldSkills provides a valuable mechanism for benchmarking the quality and standard of skills in the UK. It also enables WorldSkills UK to bring international best practice back to the UK through the programmes it runs including the WorldSkills UK Centre of Excellence.
Members of Team UK were joined by a very important guest, Doug Hill, who was marking 70 years since he was the first competitor to represent the UK at WorldSkills in 1953. Doug was the sole UK representative to compete that year and he returned from Madrid, Spain with a silver medal in wood working. Doug, now in his eighties, remains a passionate supporter of WorldSkills UK's work and continues to promote the organisation.
Past Team UK members from WorldSkills Special Edition 2022 also shared their personal experiences of how training with WorldSkills UK had helped drive their careers forwards. Adam Kirkpatrick, who represented the UK in Robot Systems Integration and who now works for New World Developments in Northern Ireland explained how the new skills he has gained are providing the opportunity for his employer to move into new business areas.
Speaking at the event, Andrew Jones MP for Harrogate and Knaresborough said:
"To everyone here today I urge you to put WorldSkills UK at the heart of your skills development policy.  To my colleagues in the House, I urge you to promote WorldSkills UK to all your constituents, the more we promote the stronger we will be.  To Team UK, I offer you my congratulations and I wish you good luck in the lead up to WorldSkills Lyon 2024 and in your future careers."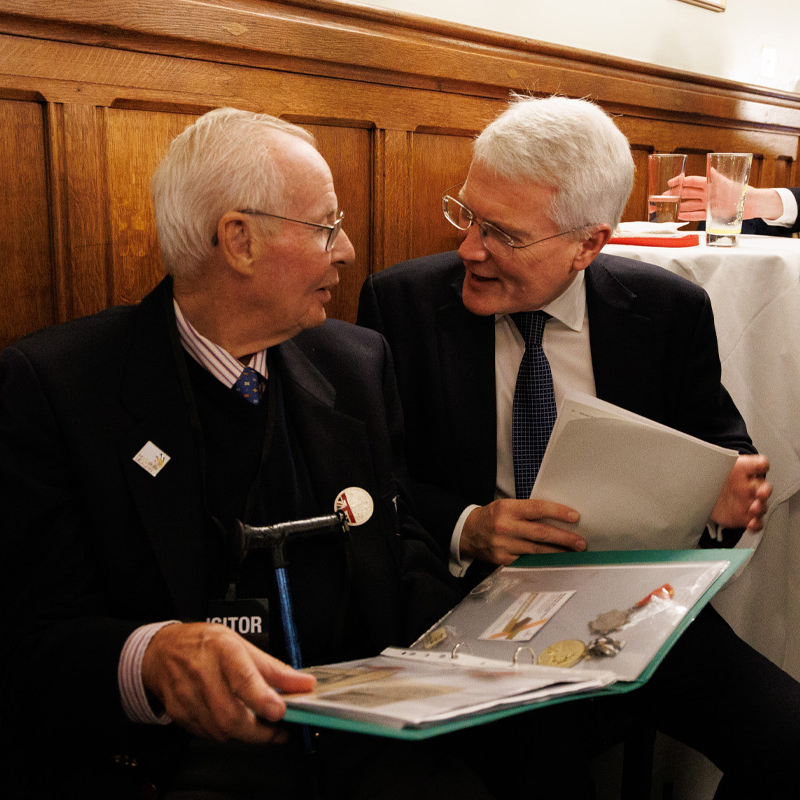 Ben Blackledge, Chief Executive, WorldSkills UK said:
"It has been fantastic to come together to celebrate the achievements of Team UK and our Training Managers at EuroSkills Gdańsk.
"It is undeniable that the competitors in this room are beyond impressive and will continue to be an absolute asset to the institutions they are part of and the employers they will join, or become, and the UK as a whole.
"But beyond the achievements we're celebrating here today, WorldSkills UK's involvement in international events like EuroSkills Gdańsk has an even wider impact on the UK's skills systems. Team UKs participation in international competitions provides us with the opportunity to benchmark UK skills against global industry standards, to see what excellence looks like across the globe.
"We are also extremely proud to also recognise 70 years since the UK first competed at WorldSkills and it was honour to host Doug, our first Team UK member, at Parliament and hear how the competition has changed over the years."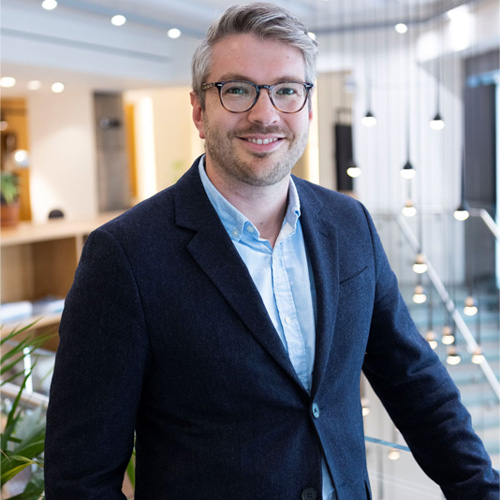 The members of Team UK are now back in training, supported by their Training Managers, and are focusing on the selection process for WorldSkills Lyon 2024, which takes place in France next September.