In her role of Official Delegate, Hannah will be responsible for representing the UK within WorldSkills and WorldSkills Europe and will also support the partnership between WorldSkills UK and the UK Government.
Commenting on Hannah's appointment, Ben Blackledge, Chief Executive, WorldSkills UK said:
"Hannah is a fantastic champion of our work and I look forward to working with her as we continue to use our membership of WorldSkills and WorldSkills Europe to benchmark UK skills and identify innovative methods of training and assessment to drive up standards in apprenticeships and technical education."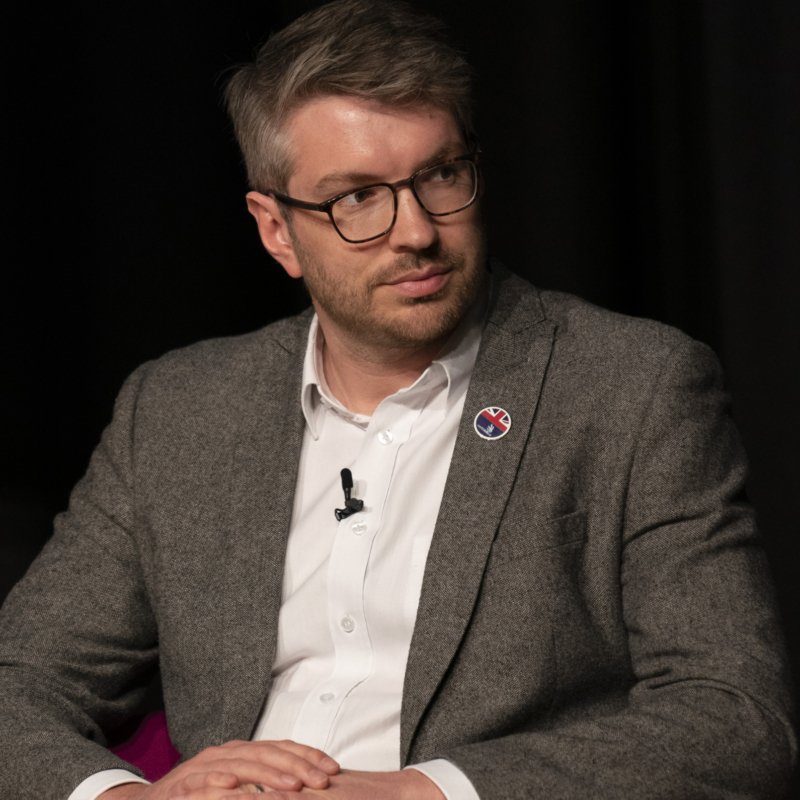 Hannah's first responsibility as WorldSkills UK Official Delegate will be to attend EuroSkills Gdańsk, which takes place from 4 – 9 September. Twenty of the UK's elite apprentices and students will compete at EuroSkills in a broad spectrum of disciplines from engineering to construction, digital to creative.
Hannah Sheehan, Director of the Skills Journey Directorate at the Department for Education, said: "It is a privilege to be named as the Official Delegate for WorldSkills UK and I'm excited to be representing the brilliant apprentices and students that compete as part of Team UK. Our membership of WorldSkills International and WorldSkills Europe demonstrates our commitment to transforming our Further Education system to be truly world class.'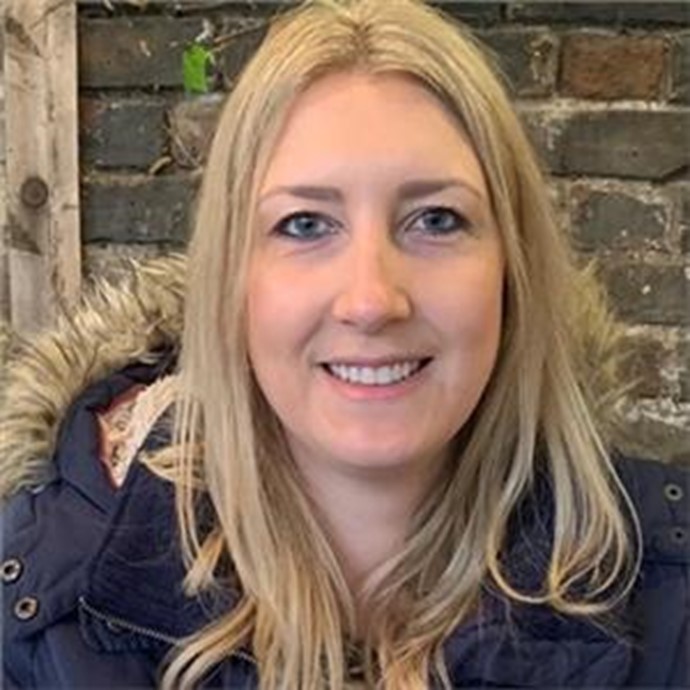 Hannah replaces Peter Mucklow who was the former UK Official Delegate. Peter stepped down from the role following his retirement from the Department for Education.