Find out how the experience of competing at WorldSkills London 2011 helped Rachael to develop the skills needed for her successful career in engineering and how it's inspired her to help other young apprentices.
Women in engineering roles were not very common when Rachael was growing up.

"During primary and secondary education, I didn't have people explaining the opportunities that were available to me in the engineering sector. Engineering was never discussed as a career option, especially in the area in which I work now – systems engineering – which is a big sector."

After finishing secondary school, Rachael made the choice to go to her local college to study a BTEC National Diploma in electrical/electronic engineering.
"
"I'm not someone who enjoys being taught in a classroom environment, which is why I chose to study at college. The course appealed to me because it involved maths and science, it was quite hands-on and gave me a taster of lots of different aspects of electrical/electronic engineering."
Rachael went on to be accepted on the BAE Systems apprenticeship programme as an apprentice aeronautical engineer, which is where she was first introduced to WorldSkills UK Competitions. She put herself forward for the Manufacturing Team Challenge competition which covers the design and manufacture of equipment assemblies.

"We first had a mini competition internally and figured out the best three people to work together in a team. We then competed against other teams in other local areas to find the best team in the UK."
After her team won their national competition, they made it through to Team UK for WorldSkills London 2011 and the opportunity to compete against their engineering peers from around the world. As part of the preparation for the international competition, Rachael and her team's skills were first put to the test in Australia.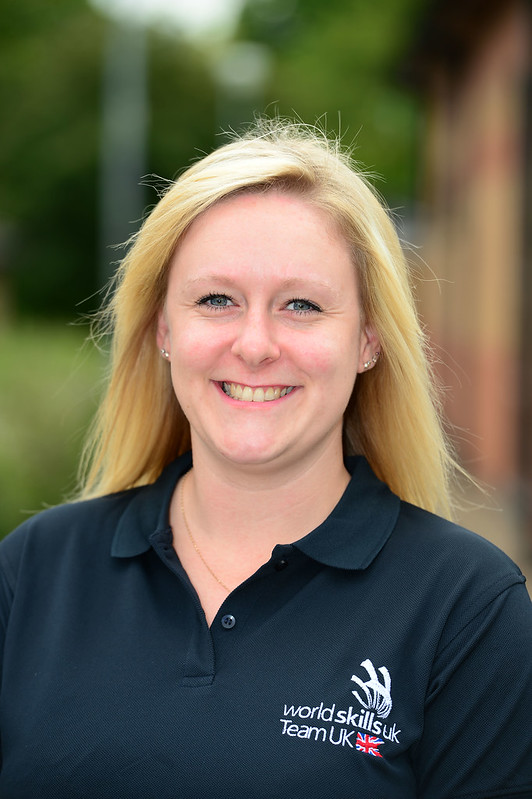 "We had the opportunity to go over to Australia to take part in an international pressure test against other countries and what I learnt from that experience as a person was invaluable."

The experience of competing at WorldSkills London 2011 was something Rachael will never forget:
"
"It was unreal, I had to take a step back and pinch myself. The fact that the competition took place on home soil made it even more special."

One of the best parts of the whole experience for Rachael was building a network of people outside her organisation who she still keeps in regular contact with. It also taught her the personal skills needed to be successful in her profession.

"The experience taught me how to work with different personalities, people from all different backgrounds and different cultures. It made me realise that the world doesn't revolve around you as a person. It taught me how to be part of a team and to be a graceful person."
Following the competition Rachael continued with her career in engineering at BAE Systems, where she is now a Vehicle Systems Integrator working on military aircraft. She also supports up and coming engineers by mentoring apprentices in the organisation and coaching current WorldSkills UK competitors.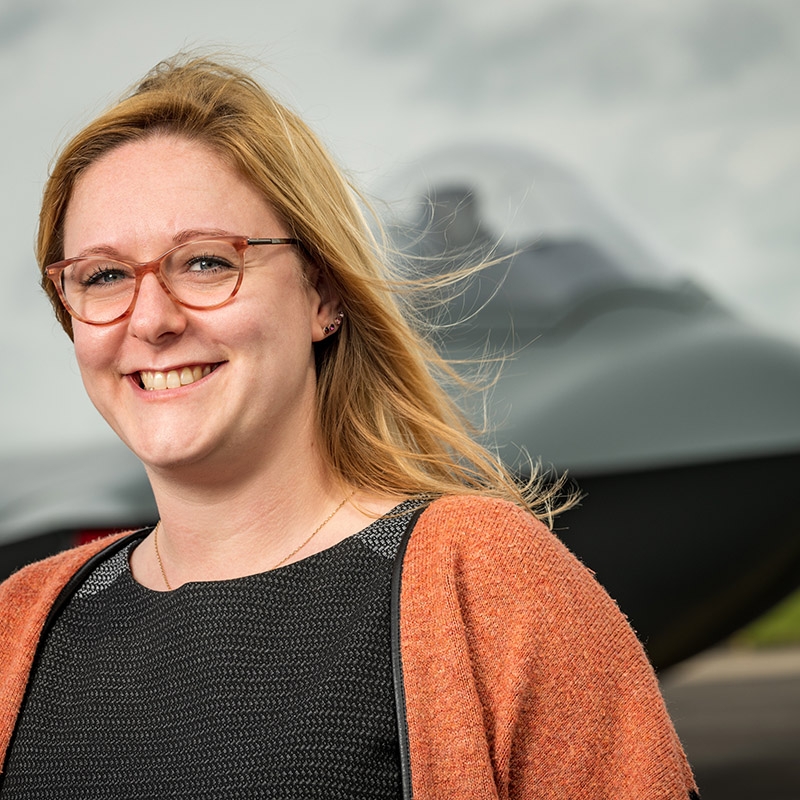 "I believe in giving back, especially since I was given such an amazing opportunity."

Rachael's hard work was recognised in 2019 when she was included in the Women's Engineering Society's Top 50 Women in Engineering: Current and Former Apprentices.

Rachael is passionate about engineering and believes the best thing about working in the industry is that "we build and shape the world."

She is determined to keep advancing in her career, with her sights set on becoming a chief engineer in the future.

Rachael's advice to her younger self would be "to have a bit more confidence if yourself" and for those looking to follow in her footsteps she says "be openminded, be level-headed, be quite pragmatic and always just be kind."