We're excited to announce that more further education institutions have been selected to join the skills revolution by becoming part of our Centre of Excellence.
The Centre of Excellence – delivered in partnership with educational charity and awarding body NCFE – will see tens of thousands of young students and apprentices across the UK armed with world-class skills.
The initiative, which launched in 2020 to drive up standards of technical training, now boasts 48 member institutions throughout the UK, benefitting over 37,000 learners and apprentices.
The institutions entering the Centre this year are:
Bridgend College
Coleg Sir Gar & Coleg Ceredigion
Hopwood Hall
Loughborough College
New City College
Newcastle College Group
Reaseheath College
Salford City College
South Staffordshire College
The Bedford College Group
The TEC Partnership
The Centre of Excellence aims to supercharge the quality and delivery of technical and vocational education by transferring international best practice and knowledge throughout the communities, whilst educators receive world-class training and skills development.
The Centre of Excellence has proven to be hugely popular and has been oversubscribed in all three years. Of the educators involved in the programme so far, four-fifths (82%) say it has encouraged them to make changes to improve their teaching and training practice.
The benefits for students extend beyond just honing their technical skills. Three-quarters (75%) said it has made them more determined to continue or complete their studies. Over four-fifths (86%) said they could apply the skills they had learnt to their education and work, while 80% said they could apply them to other parts of their life.
In addition to the Centre of Excellence, dozens of other colleges and training providers will receive unique insights and expertise from WorldSkills UK through its Innovation Network, which is designed to share best practice, benchmark performance and mainstream excellence.
"
WorldSkills UK CEO Dr Neil Bentley-Gockmann OBE said:
"In order to deliver the world-class skills that employers demand to be internationally competitive, we need to invest in the educators that are training young people for the future."
"The Centre of Excellence has been a huge success and oversubscribed every year. It's a radical new way of bringing global best practice to local economies and supporting young people the length and breadth of the UK.
"Mainstreaming excellence in training standards and delivering directly to tens of thousands of young students and apprentices at their places of learning is key to attracting inward investment and bringing high-quality jobs to more parts of the UK to help boost economic growth."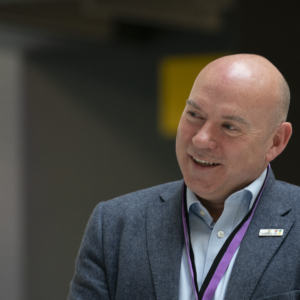 "
David Gallagher, Chief Executive at NCFE, said:
"The Centre of Excellence supports the UK-wide delivery of leading practice in the technical and vocational space, with more institutions and educators joining the programme each year. This focus on excellence is crucial for the UK to grow a prosperous skills economy that will drive productivity and our global competitiveness."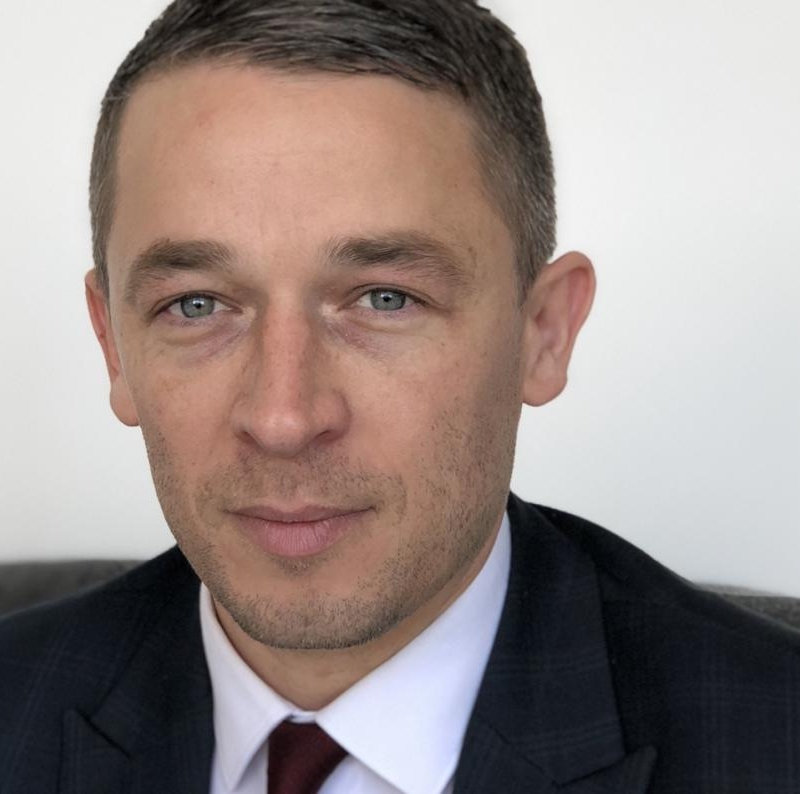 The effectiveness of the programme is tested by measuring impact on learners, educators and institutions in order to continually develop and innovate. This level of insight will help the organisations involved to develop a programme which will give more young people better opportunities and help boost economic productivity.
In its Skills for Jobs White Paper for England (page 67), the Department for Education said it would be encouraging more initiatives like the Centre of Excellence, which delivered the international insights and high-quality training it wanted to see for educators.
The three-year partnership deal is the single largest investment ever made by the NCFE Group.